Want to take the vacation of your dreams but don't want to pay the price?
Save tons of money by learning how to book your flights properly. You can save hundreds of dollars just by flying on at unusual times or booking your flights on weekdays. Use all the money you save on activities at your destination, and never pay full price for airfare again!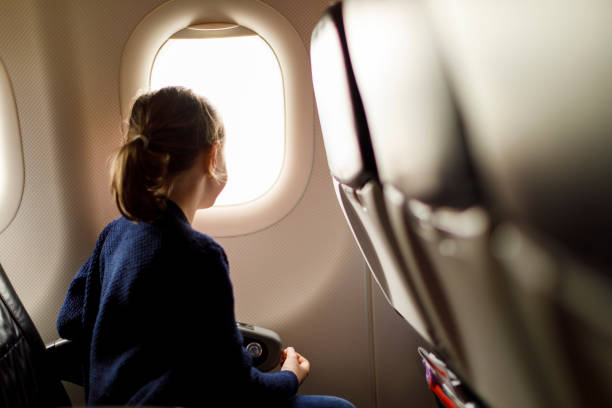 Skyscanner
It was created by a guy who was upset by how hard it was to find cheap flights to ski resorts. Skyscanner is based in Edinburgh, Scotland but has turned into a multinational company. It is used by over 100 million people per month and is available in over 30 different languages.
If you are not familiar with the Skyscanner site, your life is about to change. It is a flight searching platform created to truly help users find the lowest prices on flights and the cheapest times of the year to fly.
Skyscanner is special because it is one of the few sites where you can search for flights by price. You can set the parameters of your search to include a destination then leave the rest blank, and it will show you the cheapest time to visit. You can even search just by dates, and it will show you all of the places you can fly during that time organized by the cheapest to the most expensive. If you are truly looking for an affordable trip, Skyscanner is one of the best search engines to use.

It was with Skyscanner that I was able to fly from San Francisco to Tokyo in college for $400- A flight route that usually costs $1,400!
Momondo
A travel fare aggregator that finds really great prices and has a user-friendly interface, Momondo will show you flights from nearly all of the major airlines except Southwest. Just plug in your desired flight destination and date, and Momondo will allow you to see flight price patterns for the whole month surrounding your flight in graph form. Priceline group recently acquired Momondo but changed nothing about the overall functionality of the site.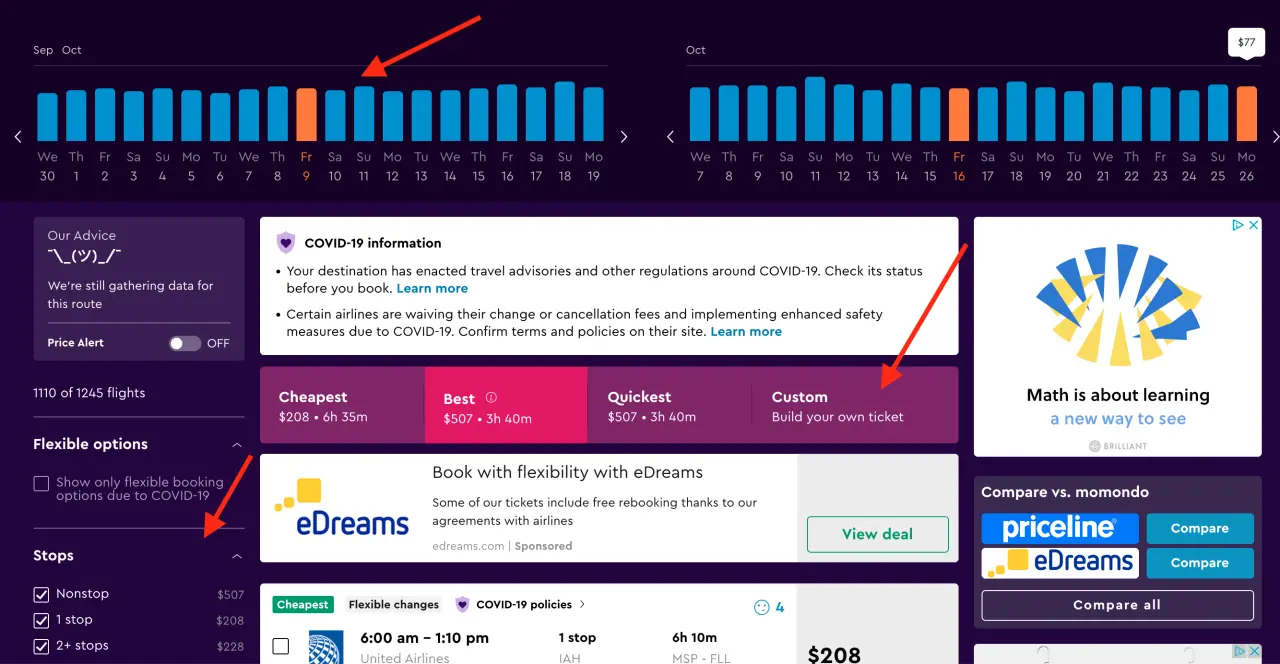 Google Flights
In recent years Google Flights has put some work into their travel fare program. What was once a simple flight search engine to locate other platforms' flight offers -has turned into a powerful tool for finding cheap flights. You can also type your flight route and desired dates into your search bar depending on your browser, and flight options will come up!
There are plenty of other sites, but the reality is you do not need more than three. From here, you just need tips on how to book and when to book!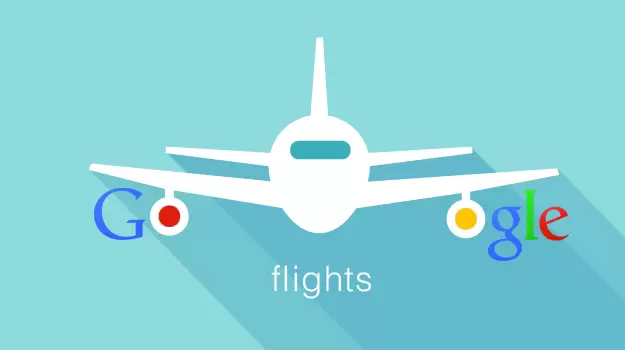 Book in Advance
Book your flights about ten weeks in advance. Flights are the most affordable ten weeks before domestic flights, so if you are planning a trip, set an alert in your calendar for ten weeks before the desired date. Another great way to ensure you are getting the best flight prices is by setting up price alerts. Price alerts are available through multiple websites and will track patterns on various flight routes. These alerts will let you know if a flight has taken a surprise dip in price or if the price might be spiking soon.
Book on Tuesdays
Book your flights on Tuesdays. In the same way, that happy hour drinks are cheaper around the slow period of the day, or sweaters are cheaper in July- Adventurous things like flight prices are cheaper on Tuesday. Tuesdays are a great time to buy flights. Tuesday marks the day when prices are stabilizing from the weekend, and booking sites are seeing less activity.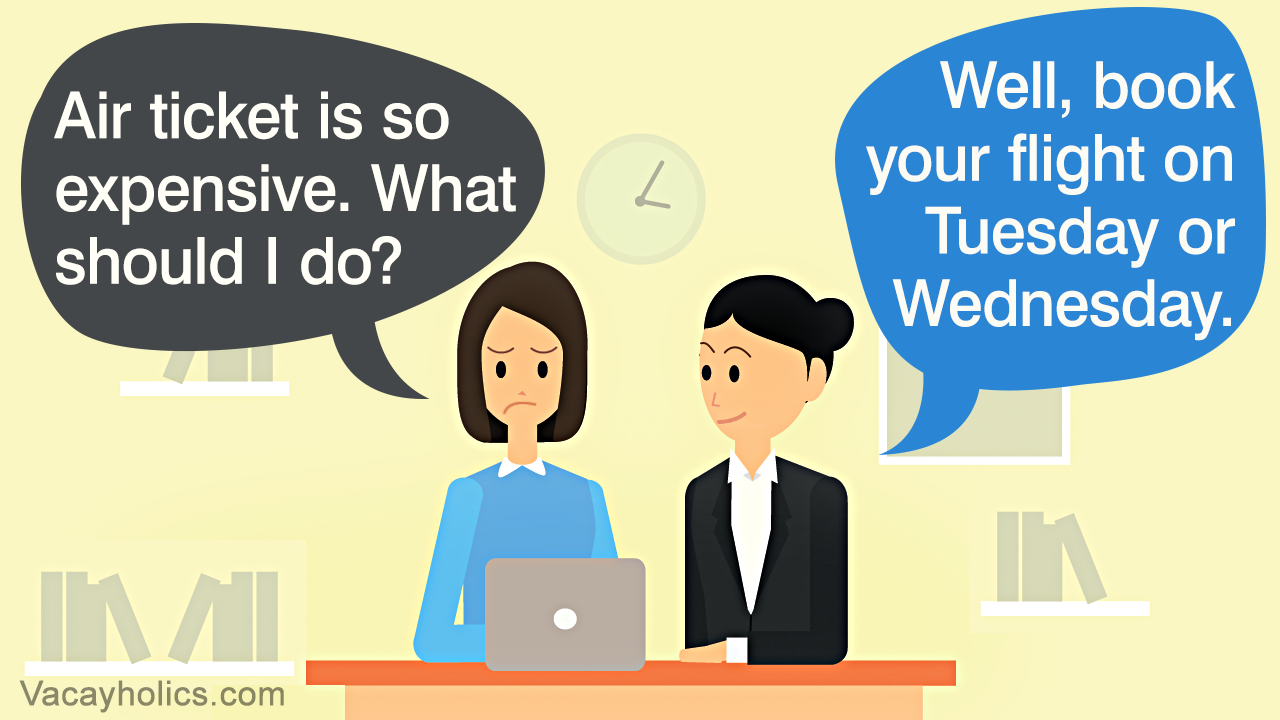 Fly on Tuesdays
Though this may be hard for some, flying on Tuesdays is one of the cheapest days to fly. It is an off day for both flying and booking. Flight prices can vary by hundreds of dollars from Sunday to Tuesday. So make sure to check Tuesday flight prices for your next trip. Especially if you have the ability to work from home, you can fly on a Tuesday night, and no one will notice your absence.
Put your Browser On Incognito
While there are a few articles on the internet saying that putting your browser on incognito is a myth, it is most certainly not. Airlines know where you're booking from. While it may not make much of a difference if you are booking domestic flights, it makes a world of difference for international flights. If you are booking a roundtrip flight to India, it is significantly cheaper to book on a computer that has an Indian IP address. A computer that has been on incognito for a couple of days also works. It seems silly, but browsers know where people will pay the most based on location information.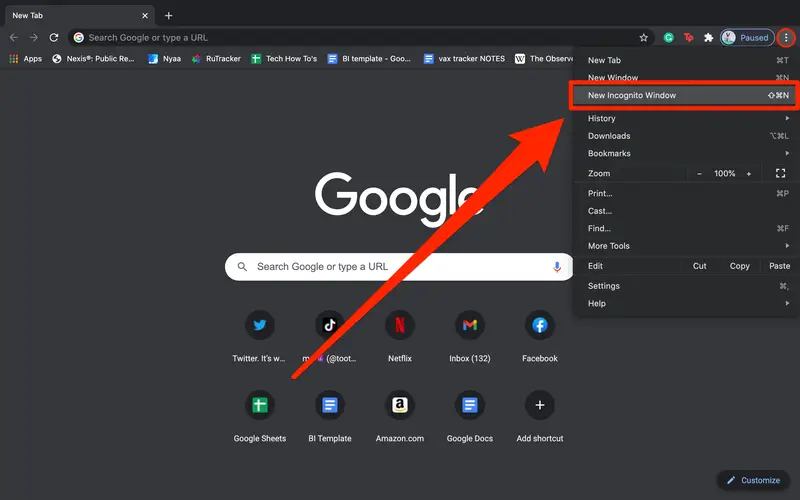 Be Flexible
The more flexibility you have with your travel dates, the more likely you are to get a good price. Prices vary so much from one week to the next, or even just during the different times of the day. So don't get too attached to any single date or flying time. Keep an open mind!
Fly During The Off Season
Every travel destination has an off season. Use google to find out what the "off season" is for your destination, and see if it makes sense for you and your family to book accordingly. The most popular time to travel to Italy is July or August, so the most affordable times to fly there are Fall and Winter. Given you will have a different experience than if you were to visit in the summer, Italy is still Italy! Hawaii is amazing to visit for Christmas, but it will still be amazing during the Spring!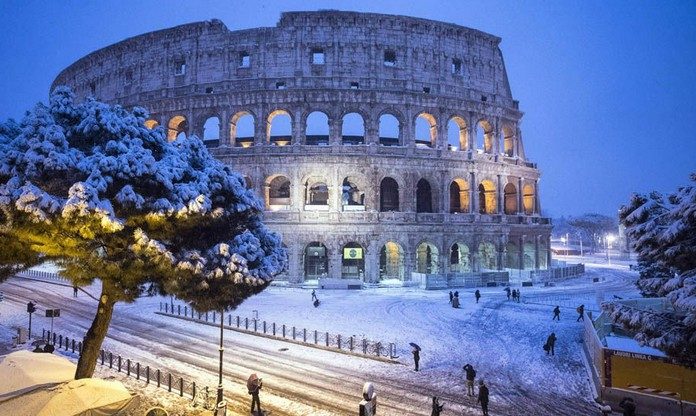 Consider Some Lesser Known Destinations
Everyone is familiar with Greece, but what about Albania right above Greece? Albania is geographically a mix between Italy and Greece without the heavy price tag. The actual FLIGHT prices will be relatively similar, but once you have arrived at your destination, you will save tons of money for venturing off the beaten path. Some other great places to consider traveling if you are looking to save money are Bali in Indonesia and Tulum in Quintana Roo, Mexico. These places provide the luxury of a world class vacation without the world class price tags.