Founded in 2011, Julies Freebies is a hot deal site that scours the internet for freebies, deals, and giveaways.
The site even has a unique tab for products that were involved in class action settlements. All around, Julie's freebies is a unique hub for money-savvy shoppers. Shoppers can find freebies, great deals, and get money back on things they have already purchased.
But Who Is Julie?
Julie is a self-proclaimed deal hunter who started Julies Freebies in hopes of sharing her finds with other like-minded shoppers. Julies site has grown into a team effort of hard-working individuals committed to finding the best freebies, samples, deals, and giveaways available.
How Is Julies Freebies Legit?
Some may ask how is Julies Freebies Legit? "Why would companies give away products?" is a common question. Or "These products must be used or refurbished" is another common assumption. But the reality is this: Companies frequently give away products or "freebies" in an effort to spread the word about their product, in the hopes that the recipients of these freebies will buy more.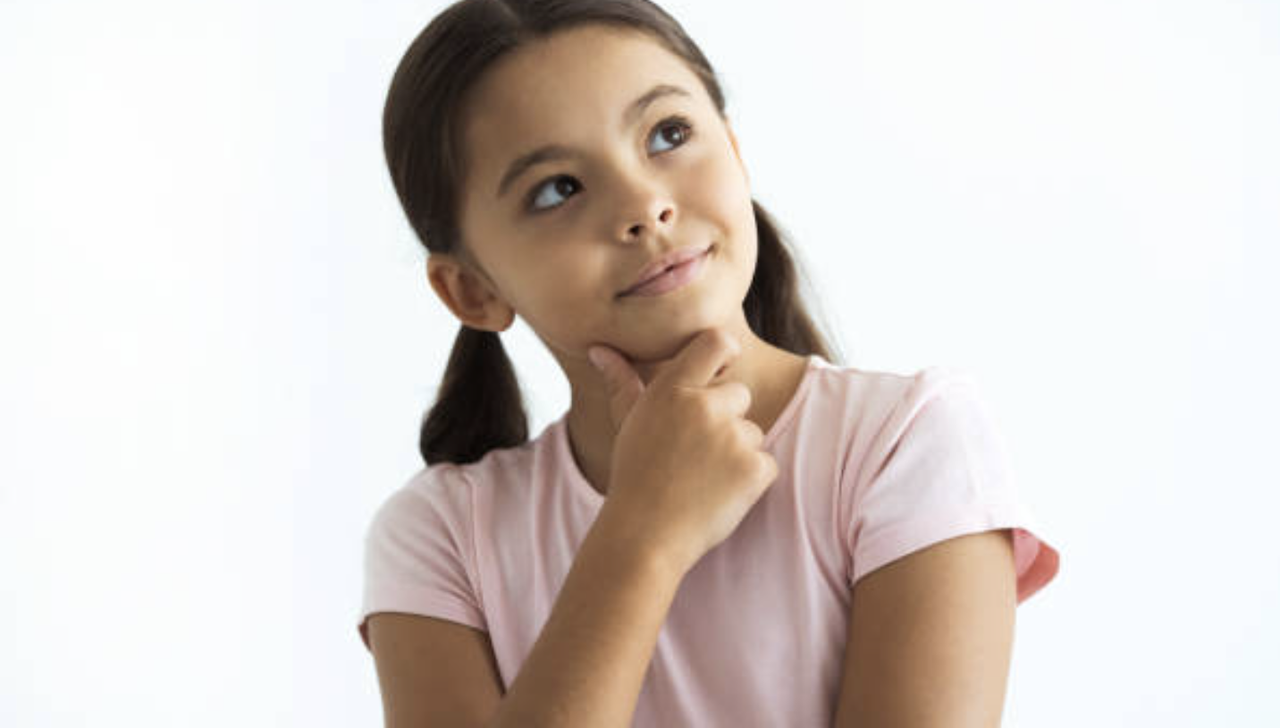 Why Would A Company Give Away A Product For Free?
Freebies in concept are the same as traditional newspaper advertising. These brands and companies could spend $10,000 trying to convince you that they have a good product with pop-up ads or billboards, or they could spend the same amount by showing you they have a good product by offering a sample.
The offered products are brand new and are meant to create lifelong relationships with customers. Think of it as a try before you buy. But of course, there is no obligation to buy anything.
So What Can I Get From Julie's Freebies?
Freebies
For starters- Julies freebies is obviously filled with tons of freebies! Most of the available freebies are mailbox freebies. Meaning you fill out a form with your name and address, and you receive products right in your mailbox in 6-8 weeks. You don't even have to pay for shipping. These freebies are vetted- and they mean free. The below items that say "possible" freebies, generally involve a social media follow or a code sent to your email. Meaning they are likely free, but you cannot click through the link right now and get a freebie.
💡 Pro Tip: If you love Freebies, Rebaid is another great site with plenty of daily freebie offerings. But rather than sending out your address and waiting 6-8 weeks, the majority of Rebaid's Freebies are available with free two-day shipping through Amazon. 🤑 🤑 🤑
Sweepstakes
The Julie's Freebies sweepstakes section is divided into three categories: Instant Win Games, Daily Entry Sweepstakes, Like & Win List- Social Media Giveaways. If you have ever thought about how nice it would be if all of the sweepstakes on the internet were in one place, then this is the tab for you. You can easily apply to dozens of Sweepstakes in a matter of minutes. Win anything from a lawnmower to a trip to Hawaii. With this mass entrance power, your odds of cashing out on something big go way up.
💡 Pro Tip: You miss 100% of the shots you don't take.
Coupons
If you're just trying to save on household essentials, Julies Freebies has got your back. With thousands of coupons collected from thousands of brands, you can save thousands of dollars if you implement coupons on a regular basis. When it comes to coupons you can clip one or clip them all. Julies Freebies shows shoppers how much money is available for saving at the top of the coupon page, and also gives shoppers the option of clipping all of the coupons. If you are a regular online shopper or use grocery delivery apps like instacart, postmates, or even if you order home essentials from Amazon or target you can use these coupons. If you make checking the coupon page a habit and just clip them all, you can likely save money on your next shopping trip without even trying to.
Deals
The deal section of Julies freebies is a compilation of everything else. Freebies, discounts, sales, bargains, and rebates. It alerts shoppers of upcoming holidays with possible freebies - - think National Slurpee Day or National Pancake Day.
Class Actions
A unique to Julies Freebies feature, the Class Actions tab of the site is filled with products that have lost class action lawsuits.
Meaning anyone who purchased Windex Original Glass Cleaner, Windex Vinegar Glass Cleaner, Windex Ammonia-Free Glass Cleaner, or Windex Multi-Surface Glass Cleaner between January 1st, 2019 and July 9th, 2021.
Award Amount – If you qualify you can receive a cash payment up to a maximum of $10.00 without proof of purchase of qualifying products ($1.00 per qualifying product purchased for a maximum of 10 products), or a cash payment of $1.00 for each purchase of a qualifying product with proof of purchase
Could you be eligible?
Penny Shopping
The Penny Shopping Section of Julias Freebies links to an article on The Freebie Guys website, that has an extensive list of products from the Dollar General available for just Pennies. If you are looking to seriously save some money, the Dollar General Penny Shopping guide may be the best guide outside of the Dollar General Penny Shopping Facebook.
Drawing Comparisons:
Freebie Guy
Another great site that is very similar to Julies Freebies is the Freebie Guy. While it is unclear if they are run by the same people, they do both links to each other and work together to find great deals for everyone to enjoy. The Freebie Guy has a larger focus on "deals" and "promotions." The main platform used by the freebie guy is Instagram, whereas Julias Freebies is not on Instagram at all and focuses on the website.
Freebie Shark
A freebie website set up similarly to Julies Freebies, Freebie shark also finds deals and promos across the internet. Free items are organized from newest to oldest, making finding the most current deals easy as pie.
Don't sleep on freebies with two-day shipping! The unique rebaid platform finds freebies on brand new products from Amazon, Etsy, Walmart, and more!
In Summary:
Julies Freebies is an amazing place to find sweepstakes, deals, freebies, promos, and other ways to keep money in your wallet. If you were looking for your next go-to freebie website, Julies freebies is legit!