Sometimes the hardest thing about saving money is just knowing where to start. Here are some tips for saving money- FAST.
The quickest way to save more money is to add more income and maintain your current lifestyle. If additional income is not an option, there are plenty of other ways to save money creatively and quickly. Here are some tips to add more to your savings account!
Adding Income
Open a Cash Back Credit Card
A great way to save money without altering your daily habits is by opening a cash back credit card. There are multiple free credit cards on the market offering 2-3% cash back on everyday purchases like groceries, gas stations, and restaurants. A cashback credit card is a way you can save money without even trying. Check out our article on the Best Credit Card Rewards to see which credit card might be the best for you!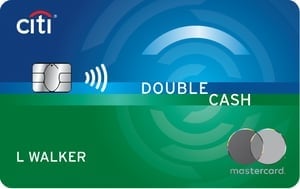 Nearly every bank has a sign-up welcome offer. Many banks just require users to open the account, set up a direct deposit, and then they are eligible to receive cash. In some cases, that can total up to $600 in bonuses. HSBC is offering new users a $600 sign-up bonus for opening a new bank account. Chase, TD Ameritrade, and multiple others are offering $200-$300 cashback sign-up bonuses. Don't miss an opportunity for free money. Open a new bank account today and get one step closer to your savings goals.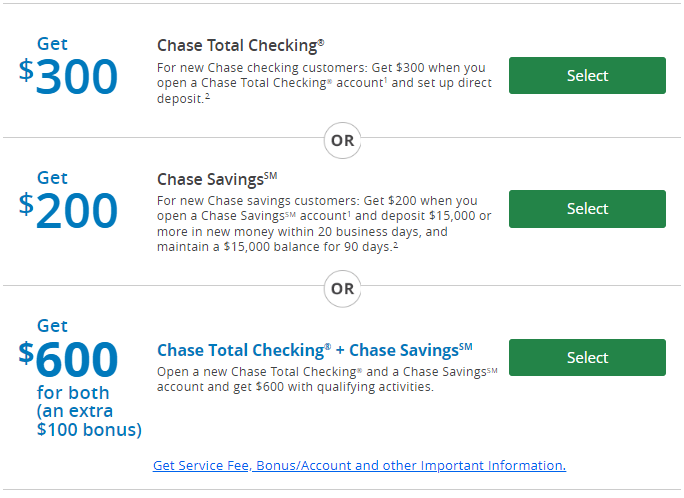 According to careers.com, you should be asking for a raise once a year. However, you should not be asking for a raise unless you have had a performance worthy of a pay increase. Unless the raise you are requesting is extremely minimal. A standard 2-3% pay increase should be awarded to most roles, as that is the typical inflation rate. If you are not receiving a 2-3% pay increase each year, you might be losing money in the long run.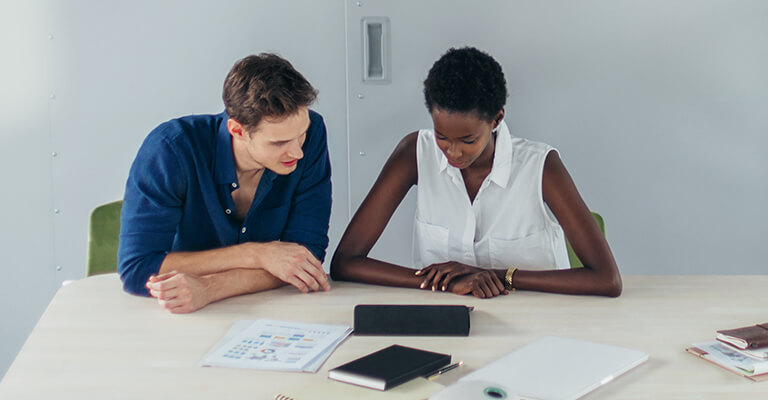 The average millionaire has seven sources of income. You could have a very high paying job, but if you do not have multiple income streams, you do not have financial security. Adding additional income streams does not have to mean starting your own company- though that is an option. Adding a revenue stream could be as easy as driving for Postmates on weekends, applying for jobs on Upwork, or bartending one night a week at your local watering hole. You could also start a blog, take paid surveys, or become a virtual assistant. Are you an expert in your field- consider becoming a consultant.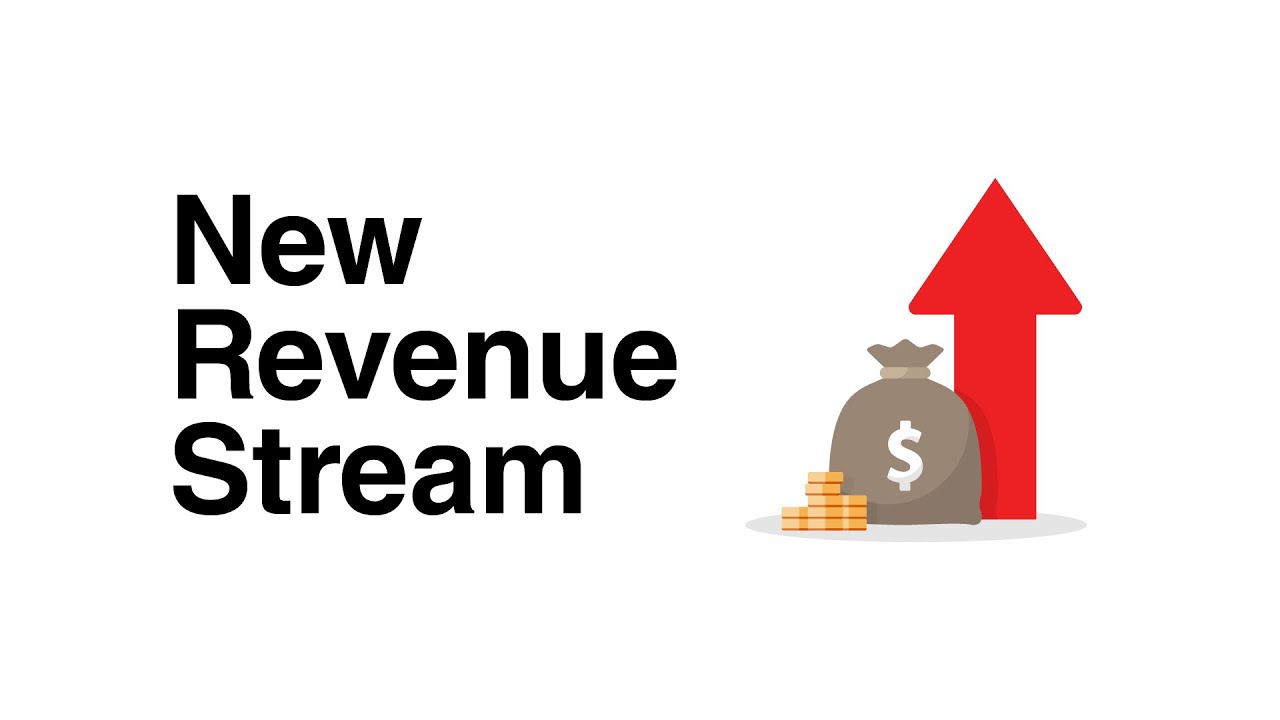 "Never depend on a single income, make investments to create a second source" - Warren Buffet
If you are an animal lover, sign up to watch pets with the Rover app. With Rover you can get paid to go about your normal daily activities with a furry friend in tow. Rover allows its pet sitters to set their own rates, and depending on where you live, those rates might be higher than you think. A typical dog walking gig usually starts at $15 for a half-hour, and overnight rates with a pet average around $40 per night.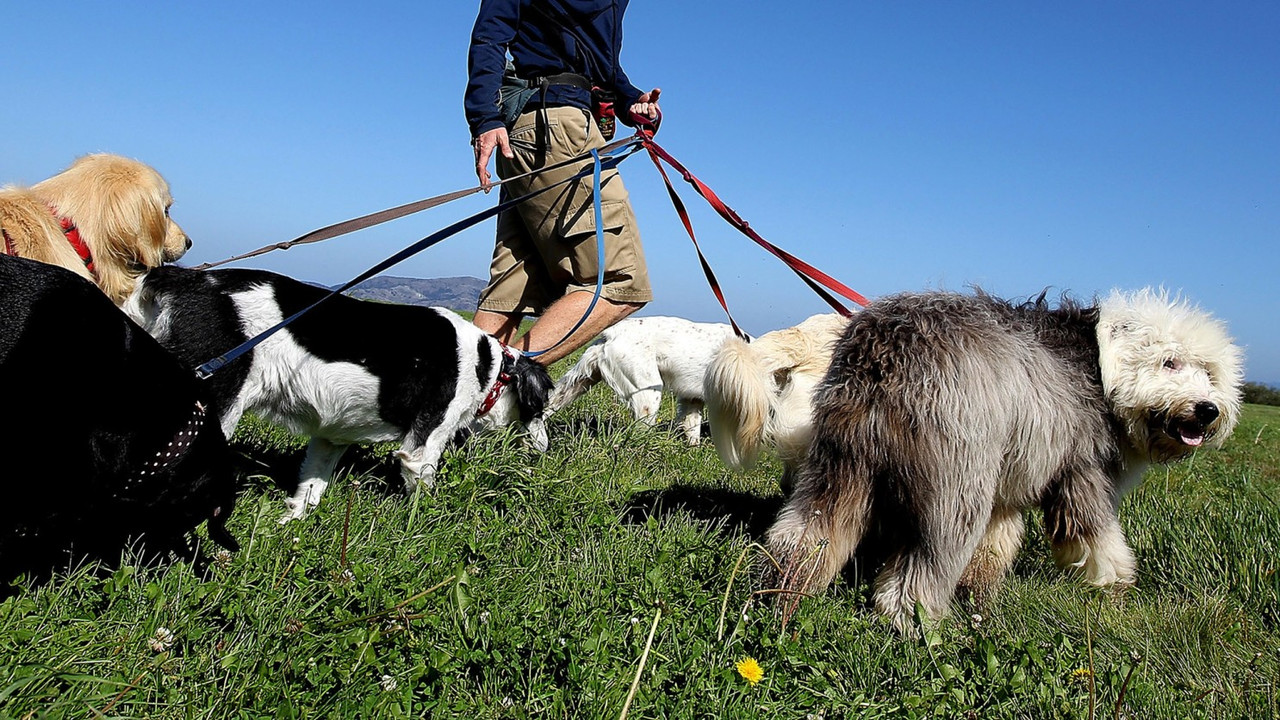 Consider a High Yield Savings Account
If you are looking to save a large amount of money, look into a high yield savings account. High yield savings accounts typically earn savers between 0.01-0.5% back. High yield savings accounts are difficult to withdraw from, but if you have an issue with pulling from your savings account, this could be a great option for you. If you are saving for a downpayment on a house or something similar, a high yield savings account is a great place to let your money sit and make money for you.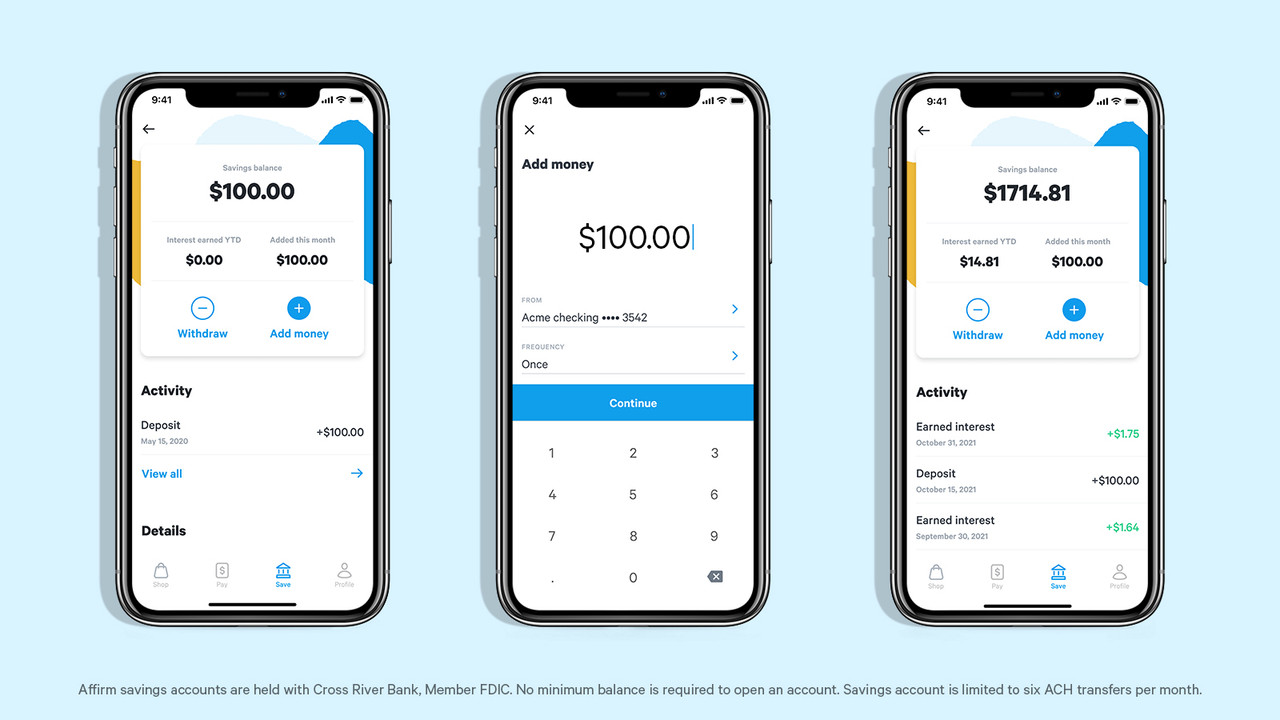 Change Your Direct Deposit Schedule.
Opt out of biweekly paychecks and ask if you can receive your paycheck once a month instead. Receiving money once a month rather than every week or every other week will keep you from mindless spending. When you know your bank account isn't getting replenished in a few days, you won't be as likely to spend, and you will be more likely to put that money into a savings account.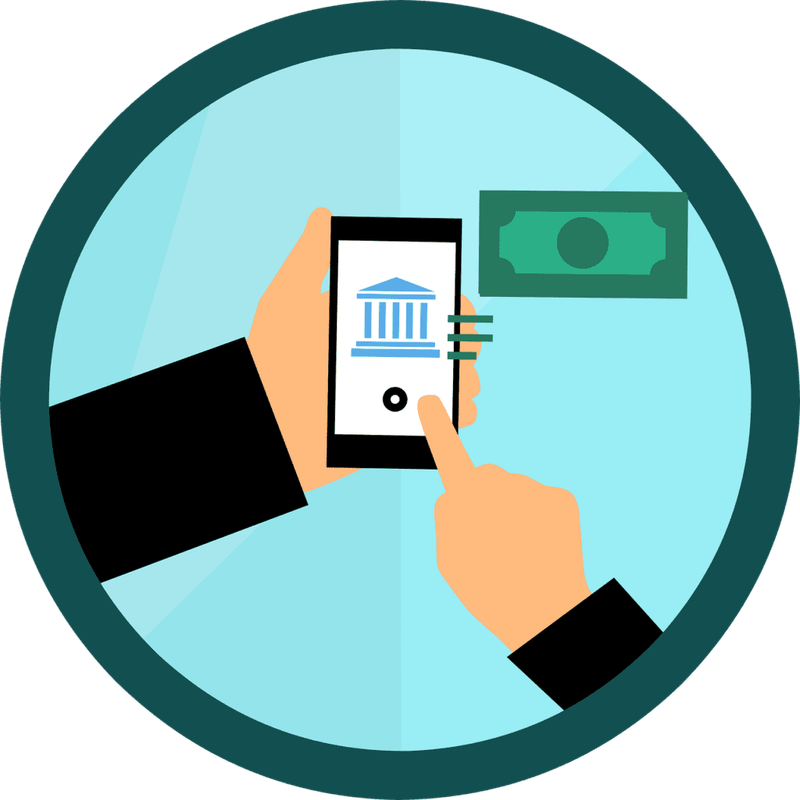 Automatically Deposit a Percentage of Your Paycheck Into Savings Every Month
Do some math and figure out how much of your paycheck you can afford to save each month, then from there, start saving. See if your bank has an auto deposit option, where it pulls a certain amount of money from your paycheck each payday. That way, you don't need to think about how much you can or cannot spend. Your bank account will do the saving for you.
Budget, But Budget Backwards
Creating a budget and adhering to it is the single most effective way to save money. Figure out exactly how much you are making, decide how much you want to save, then delegate the rest out to each of your other spending categories. Do not exceed your own limits. Then in a short period of time, you will have saved money.
Create a budget- you have heard it before, and you will hear it again.
An underrated budgeting option is budgeting backwards. To budget backward, you decide how much you want to have saved from a year or two years away. Then plan for that amount retroactively. How much will you need to set aside each month? How much will you be able to spend on clothing, eating out, or groceries? When you line your spending up with an end goal, saving gets a whole lot easier.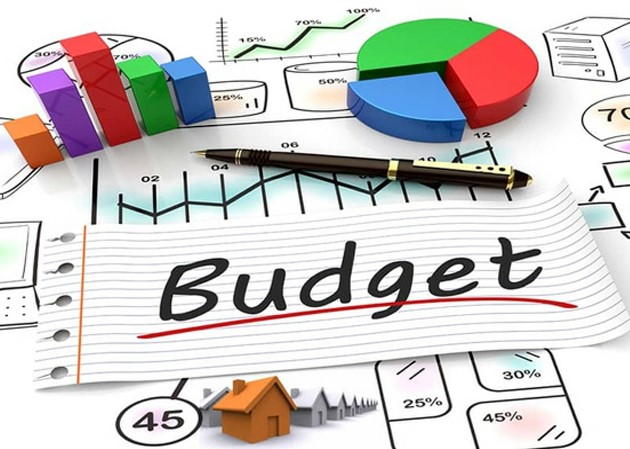 Re-evaluate Your Subscription Services
How many subscriptions do you have, and how many do you need? Ruthlessly edit your subscription services. According to a survey conducted by Gobanking Rates, 9% of Americans only use their subscription services once a month. These people are wasting around $400 a year on subscriptions they are not taking advantage of. With so many subscription services out there, it is easy to forget which ones we are signed up for. Check your bank statements and make sure you are not spending money on something you are not using.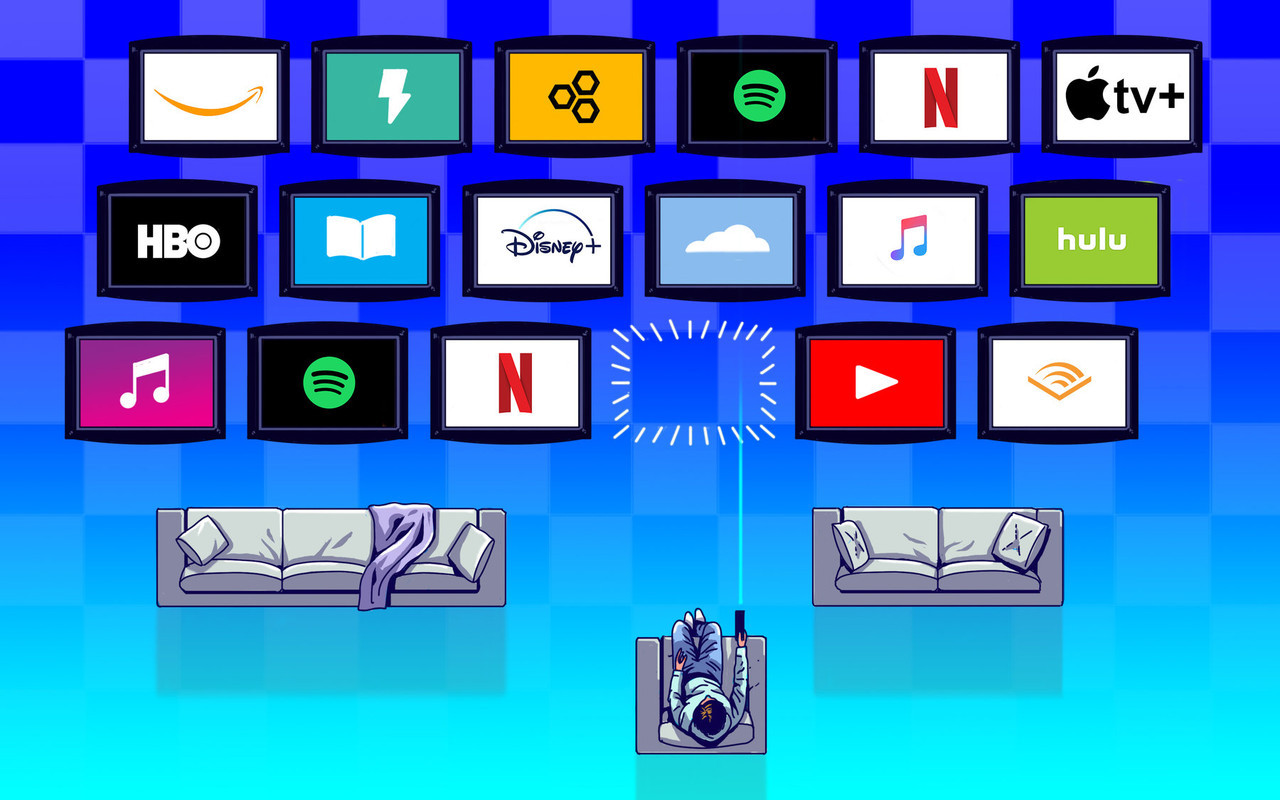 Cut Out Frivolous Spending Without Cutting Out Your Friends
You don't have to cut out your social life to save money- but you might need to stop eating out, traveling, going to the movies, and stopping at bars. These little things add up quickly and are on average 5-10x more expensive than the same activities at home.
Rather than doing brunch and mimosas with your girls at a restaurant on the weekends, host a breakfast at your house. Invite your friends and have everyone bring a dish or a bottle of bubbles.Opt-out of weekend movies as a group activity and gather your loved ones at a local park for a picnic and card games. There are plenty of social activities that don't have to break the bank.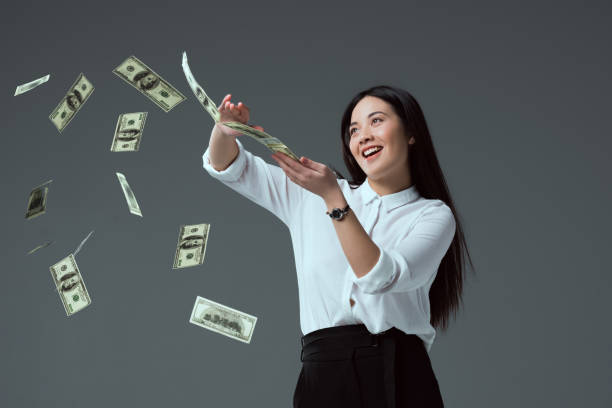 This is a surprisingly easy way to save money. Stop paying for time. That means make your coffee at home, clean your house yourself- Anything you are paying for that you could be doing yourself is paying for time. Paying for time is one of the first things you should cut out when committing to a savings plan.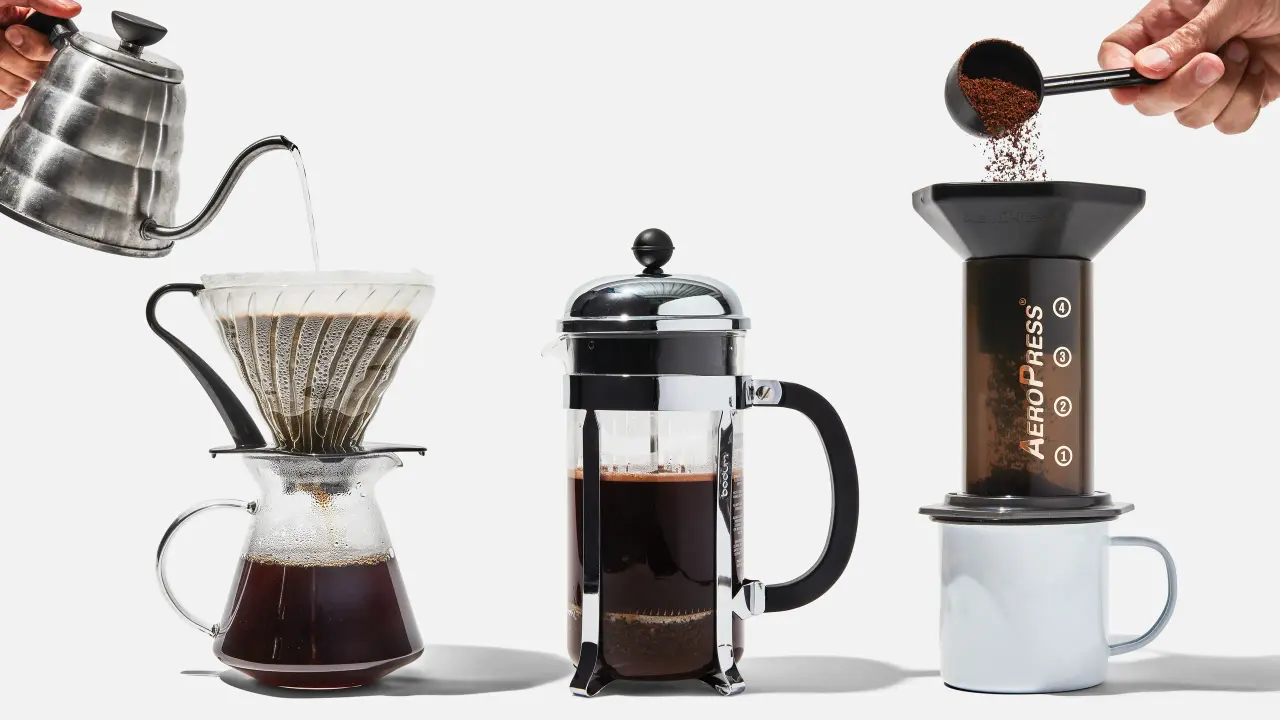 Try a Monthly No-Spend Weekend
Commit one weekend per month to not spending. A no-spend weekend will help you get your finances in check. Stay home, clean your house, watch movies, or do a puzzle. Committing to not spending anything has the potential to make a serious dent in your savings goals.
Housing costs are typically a person's largest expense. Downsizing for a year can have a significant impact on your savings account. Downsizing can seem difficult as it is hard to go without the comforts you know and love- but if you add an end date to the downsize, it can feel much more manageable.