Whether you are an intermediate seller on Amazon or just starting out, here are a few selling ideas to inspire your next profitable product. With Amazon being the most-shopped at online retailer, it makes sense that new sellers would want to get in on the action. With over 200 million paid Amazon Prime members and 300 million active consumer accounts, there is no better place to launch a new product or store.
"Familiarize yourself with selling on Amazon before committing to your own brand line or making a large investment." -Brendon Fields, 8 Figure Amazon Seller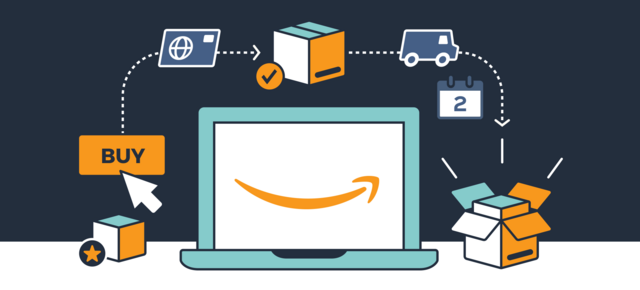 The best way to begin selling on Amazon is to start small. Work on building your foundation by learning the basics. But, there is only so much reading and research you can do before beginning your amazon merchant journey. "Clarity comes from engagement, not thought." The best way to learn is to take the risk and begin. Familiarize yourself with the process through engagement and take calculated risks by starting small. Sell something you can make yourself or easily source.
"Clarity comes from engagement, not thought" - Marie Forleo.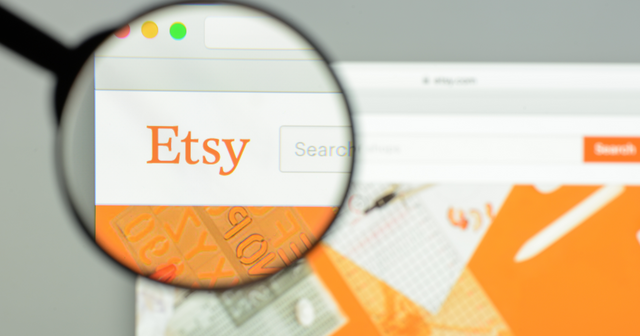 Start where you are.
Many people think of Etsy as the exclusive platform for selling crafty homemade goods but forget that Amazon is also an excellent platform for listing your products- and it boasts a larger audience size. Are you a ceramicist, a painter, or a calligrapher? List some of your best creations on Amazon and watch the sales begin.
Craft Sales in the US brings in $44 Billion in sales annually! Don't miss out on your share of the market!
What to Sell on Amazon for Newbie Sellers:
1. Paintings
People are always on the hunt for original artwork to put in their homes. The search volume for paintings on Amazon is over 70K+ per month. Paint something yourself and sell the original or multiple prints. Or buy a frame on amazon and sell the complete framed work of art.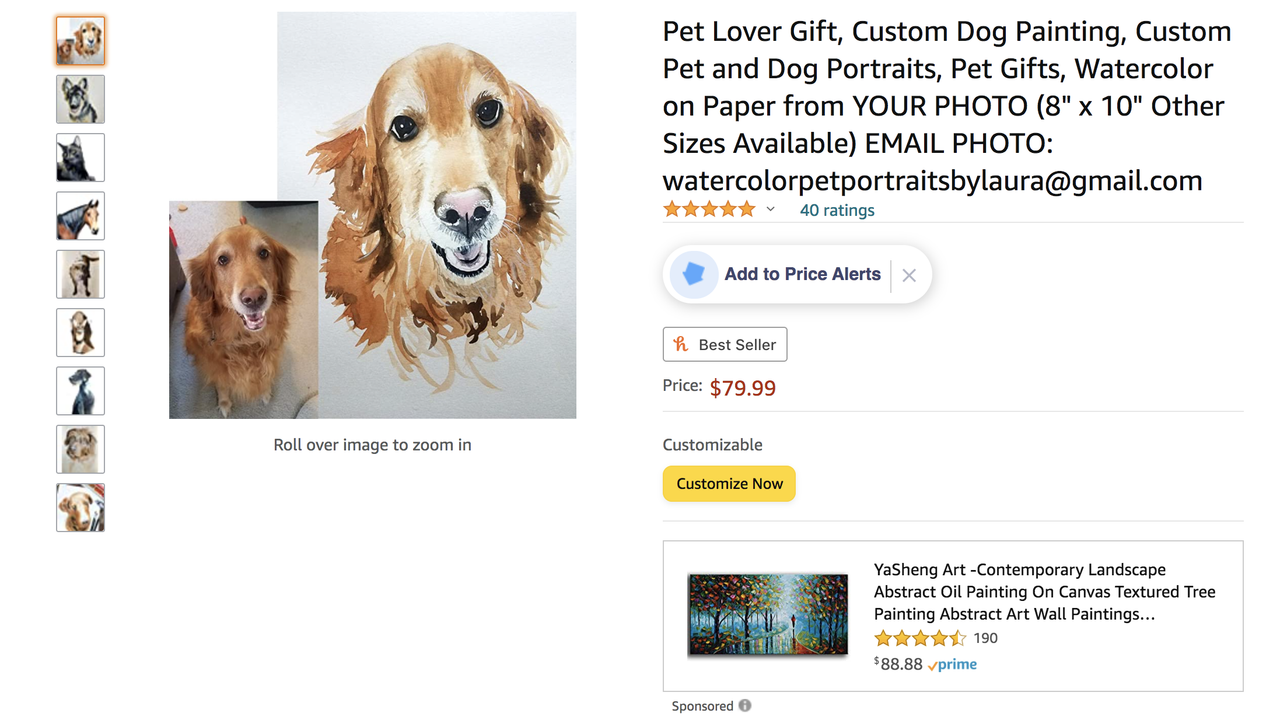 2. Homemade Jewelry
While making homemade jewelry takes some serious dedication and oftentimes skill, it is a passion project for many. Selling jewelry on Amazon can prove to be both profitable and fun for the right people. Beaded bracelets are extremely popular on the jewelry market in 2021 and are a simple project that anyone could get on board with.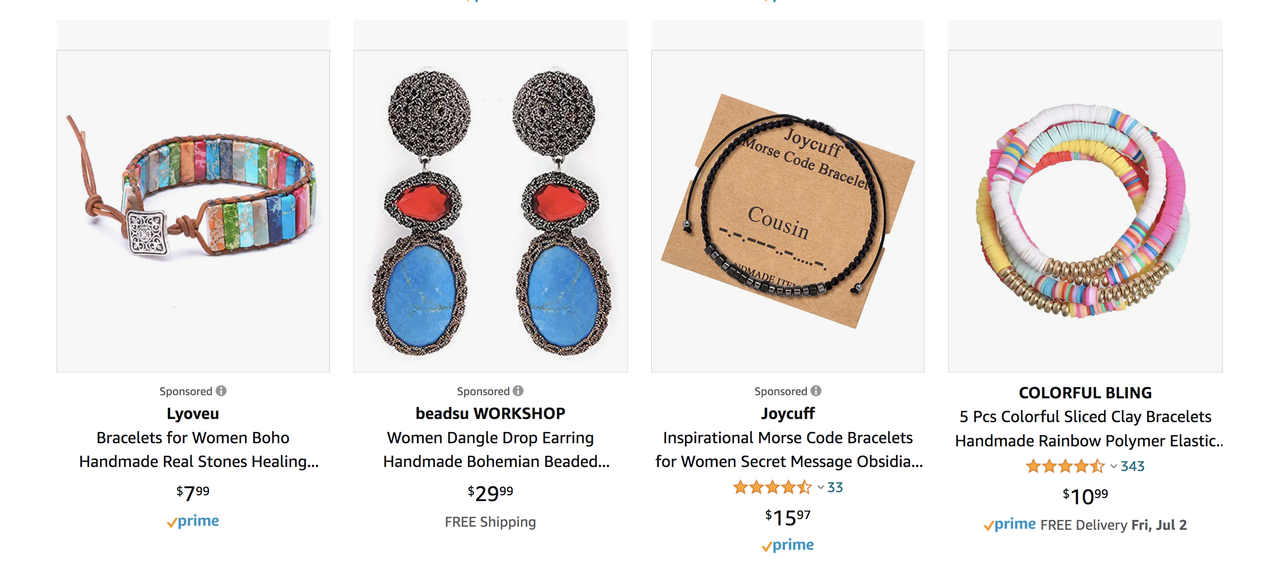 3. Stationery
People are growing tired of the impersonalization that is associated with emails and ecards. Stationery is making a significant comeback amongst millennial buyers, who crave the warmth that comes from receiving something tangible and personalized. Customizable stationery is a hot seller on Amazon, and it is relatively easy to source. Sellers only need access to a printer and either a Canva subscription or a pen. Envelopes, cards, and other stationery materials make great products to sell on Amazon.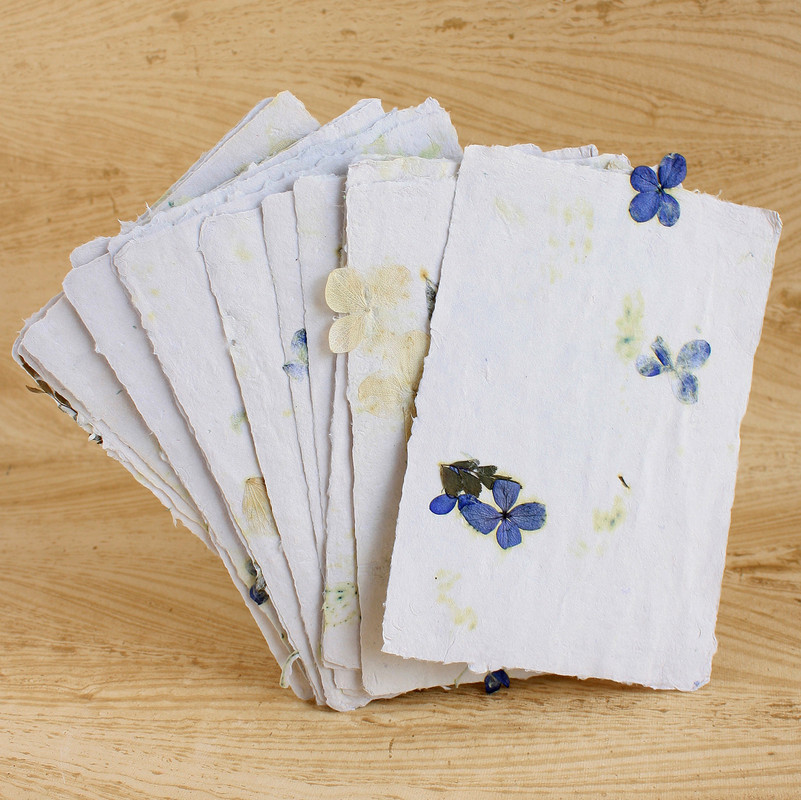 4. T-Shirts
Everyone loves a T-shirt. The tee shirt industry has been a billion-dollar industry for years. You can never have too many t-shirts. Still easily customizable and cheap, and efficient to source, creative t-shirts make a great beginner product for new amazon sellers. As it is such a large market, it is crucial to identify your niche prior to committing, or your product could run the risk of getting lost among the shirts.
5. Candles
An easy at-home activity is candle making. Candles are an excellent product for newbies sellers because they are consumables. Meaning if someone purchases your product and likes it, they could buy and buy for years to come. Sellers just need to make a high-quality product to potentially secure lifelong customers.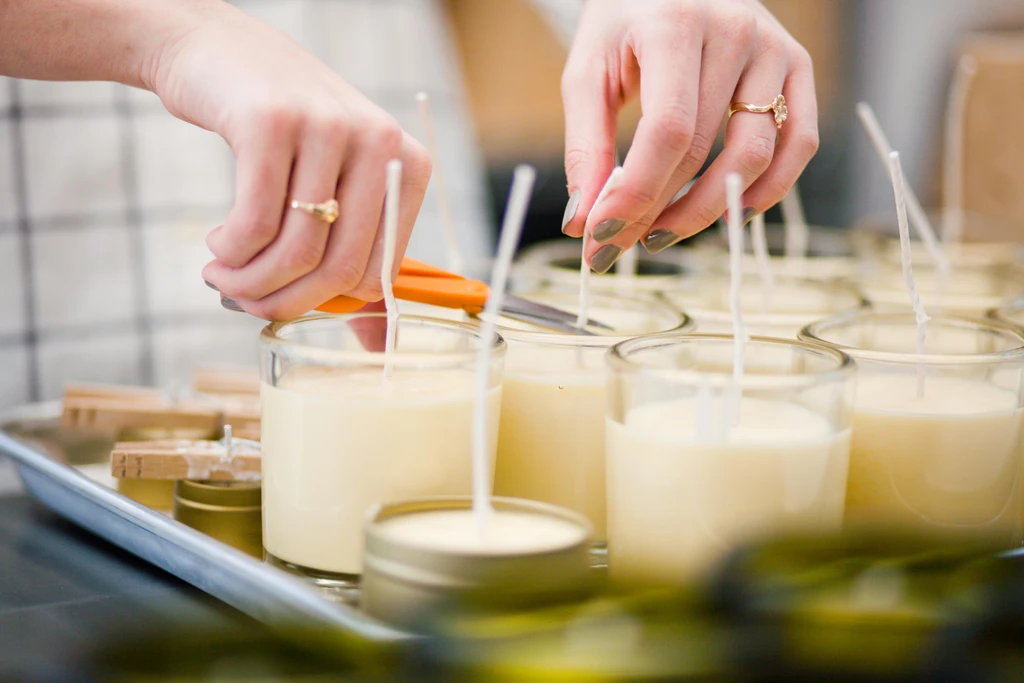 6. Lip Scrubs & Body Scrubs
As wellness products take off, scrubs are also taking off. Easy to make and sell, sugar scrubs and coffee scrubs deliver high-profit margins to new sellers. Scrubs can be made at home with things many people already have in their house. Here are some recipes for homemade scrubs. Check out these two scrub recipes, and start today.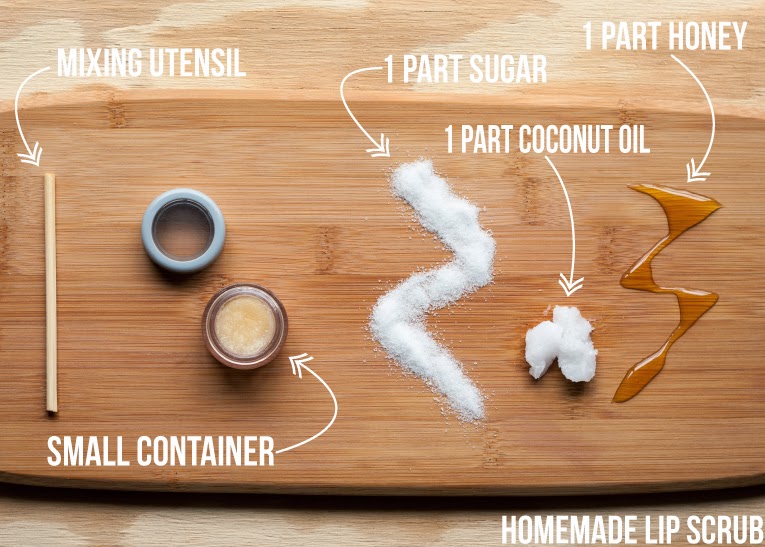 The Most Profitable Product Categories on Amazon:
Amazon is expanding every year in several countries. It's really hard to follow all categories and best seller items of them.
Fortunately, there are some free resources such as Turbo Piranha website that you can download the best seller item lists for free. Turbo Piranha updates these lists every week for 8 Amazon Marketplaces (US, CA, MX, UK, DE, ES, FR, IT), in 158 parent categories. There are more than 138 million best seller ASINs in these lists, and they are based on their 30, 90, and 180 days average sales numbers. Those lists can be a good start for deciding best sellers, and most profitable items.
1. Books
Amazon: Once a platform exclusively for books, Amazon is still a book platform. Even as brick-and-mortar bookstores are slowly ceasing to exist, people have not stopped buying books. The majority of books purchases made online are purchased via Amazon. To begin selling, author your own book or do some retail arbitrage and buy some to resell. Newbie Amazon sellers will be pleased to find out you can buy a ton of books for only a little bit of money. There are Book Scanning Apps that will tell you the price and sales rank of any book you scan, making bookselling easy.

2. Baby Items
As long as the sun rises in the east and sets in the west, there will be babies and parents in need of supplies. Baby items are hot ticket items, as babies are continually growing and staining things. Meaning baby items frequently need to be repurchased. Anything from high chairs, to toys, to clothing fall under this category. Start your Amazon sales journey with this playmat from Alibaba.com, and sell it on Amazon.

3. Jewelry
This may come as a surprise to many, but jewelry is a major seller on Amazon. From high ticket to low ticket items. You can buy all sorts of jewelry on Amazon, from fake gold hoops to genuine diamond necklaces. The trick is to stick to items with multiple keywords. If your product can only be described in one or two words, do not bother using it. Find a market niche and a good source, then launch!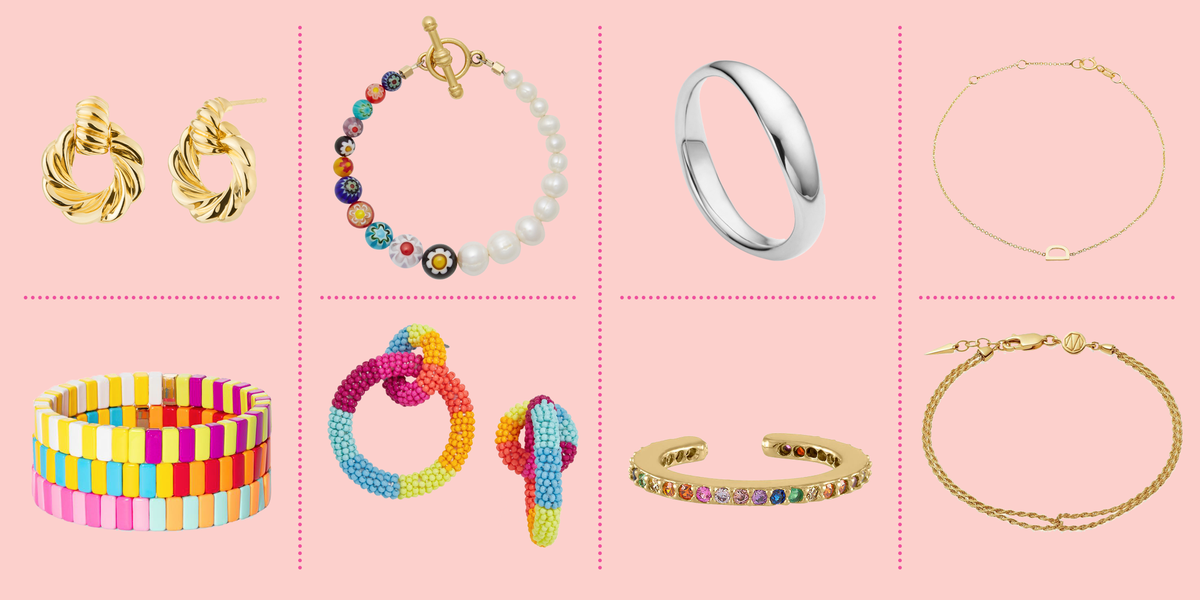 4. Athleisure
Ladies love leggings, and athleisure is not going away any time soon. There are plenty of athleisure pieces that can be sourced from Alibaba, with initial investments as low as $200 and high margins of profit.
"Athleisure is the fastest growing clothing category in fashion, driven by wellness aspirations and celebrity endorsement on social media. The distinction between activewear and daywear is eroding, opening the door to new streetwear fashion trends."- Luxe Digital.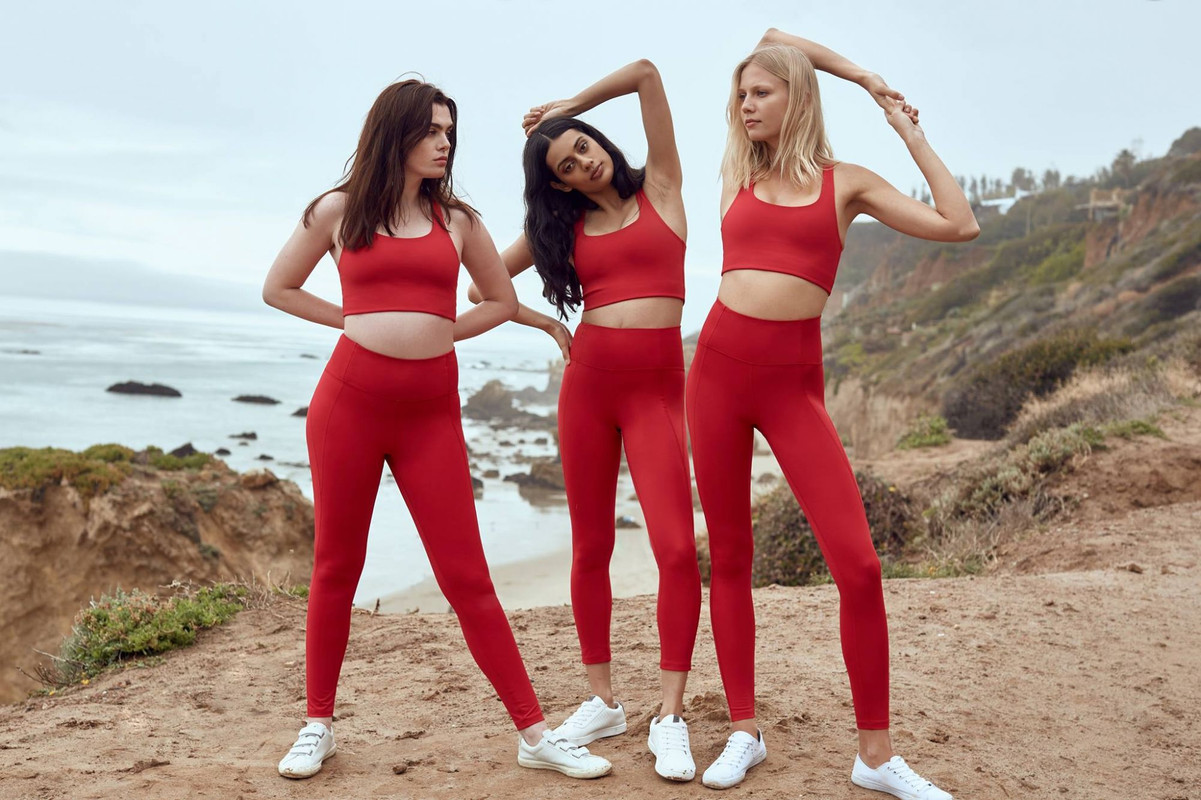 5. Electronics
Chargers, cords, and even phone cases are top sellers on amazon. Cheap electronics can be sourced from places like Alibaba. Echo dots, iPhones, firesticks, Rokus and Nintendos are some of the most purchased products.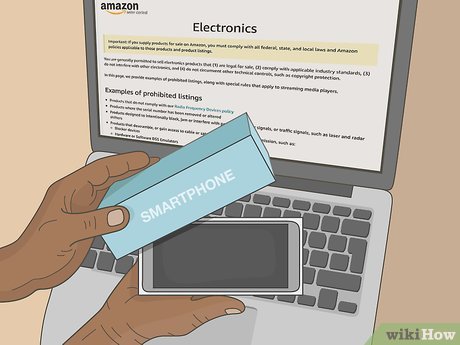 Here is what NOT to sell on Amazon:
1. Alcohol
Products containing alcohol are banned from Amazon, and for a good reason. Amazon has no way of regulating purchasing age at purchase. Nor does it have the resources to ID recipients upon delivery. For that reason- Alcohol is out on the Amazon platform. With the exception of rubbing alcohol and other non-ingestible products.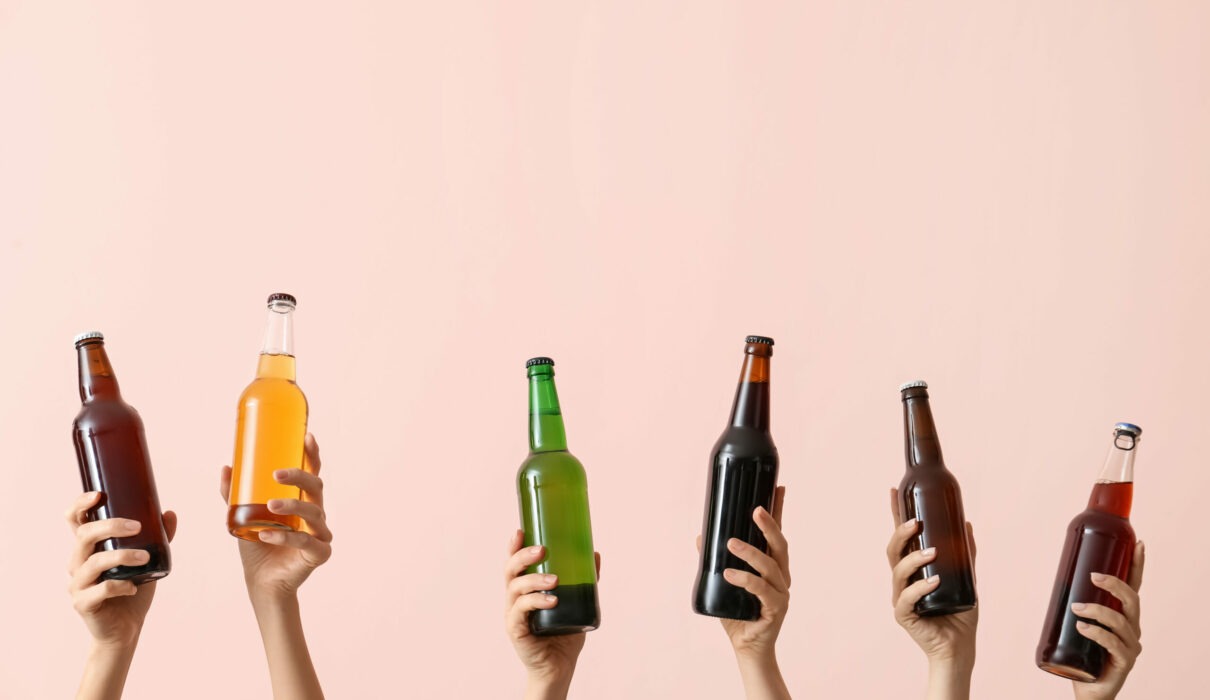 2. Sky Lanterns
Another "no, no" on the Amazon sales list is sky lanterns. Sky lanterns are regulated with materials made specifically to minimize the risk of starting an uncontrolled fire. So if sky lanterns were on your list of potential products, it would be best to scratch that out.
3. Floating Lanterns
Like their cousin, the sky lantern that floats through the sky, floating lanterns float on water. While the fire hazard may seem like a non-issue thanks to the water involved, the fire risk is still very real, especially if used in populated areas like beaches or harbors.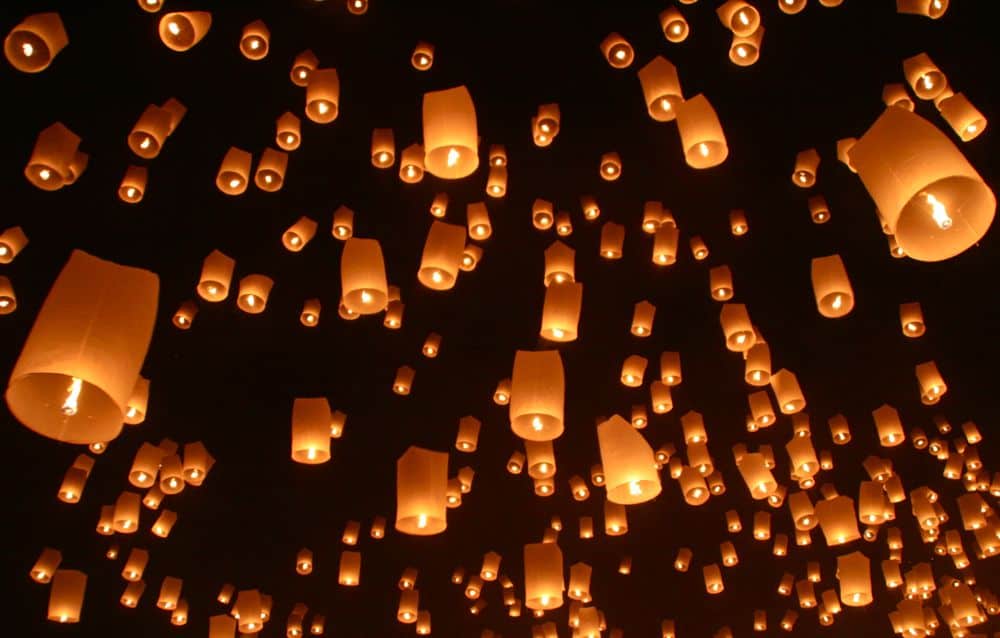 4. Gift Cards
While authorized stores can sell their own gift cards on Amazon, think Subway, or Apple- third-party sellers will be banned from Amazon for trying to sell gift cards. The need for regulation on things like gift cards is high, so Amazon has banned the practice altogether.
5. Loose Packaged Batteries
The sourcing and disposal of batteries are highly regulated, as they can be hazardous. So loose batteries are not sold on Amazon. Consumers actually should not be buying loose batteries anywhere- so if you see a loose battery up for sale, run.
6. Replicas
Replicas of any and all kinds are banned from being sold on Amazon and anywhere else from that matter. The replicated materials, on say, a fake Louis Vuitton bag, are stolen prints and creative property. Avoid selling replicas anywhere, but especially on Amazon, as your account will surely be flagged and banned.