According to many news outlets, the wedding craze has just begun. Over 2.8 million weddings are expected to occur in 2022, a stark contrast to the 1.5 million weddings that took place in 2020. Many vendors, venues, and wedding planners are booked into 2023.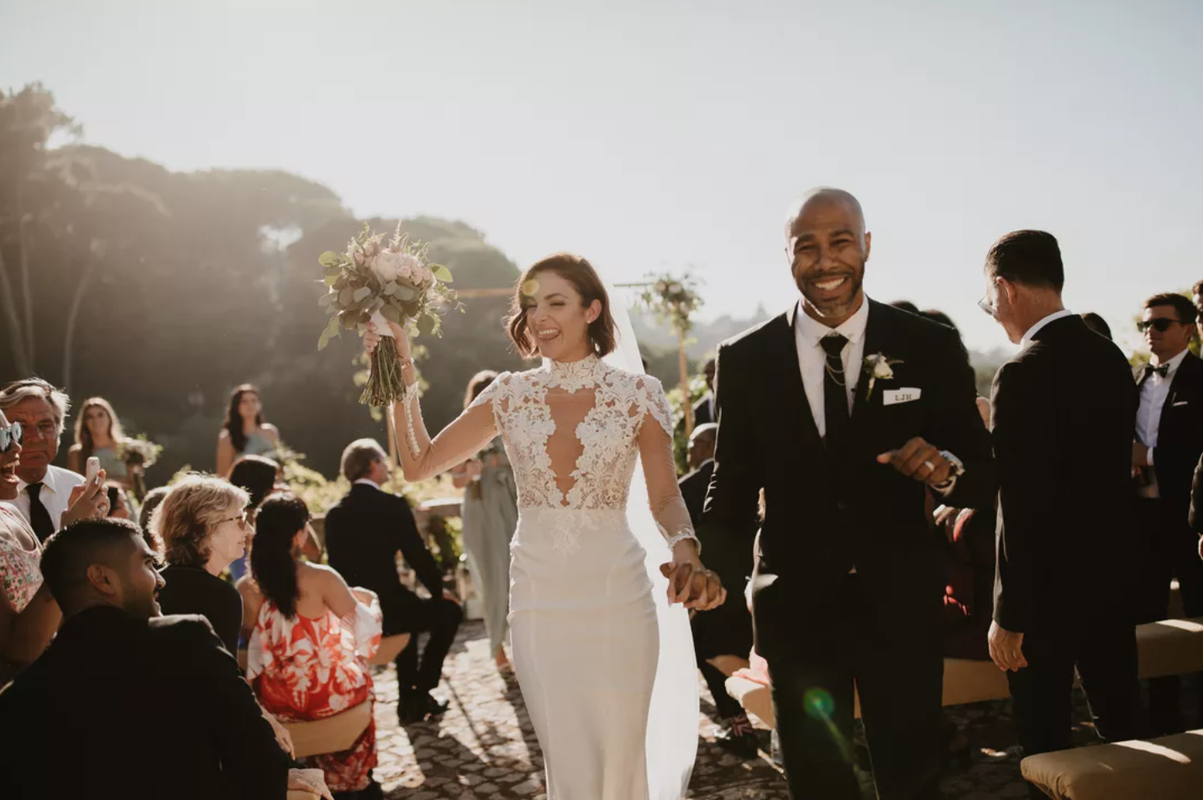 The 2021 Wedding Forecast
Wedding season is here in full force. Mass shutdowns brought on by the Covid-19 pandemic in 2020 caused the cancellation of millions of weddings. Resulting in more people getting married in 2021 than ever before.
Aside from gifts, travel, and lodging, there is also fancy wedding-appropriate clothing to work into the wedding attendance budget. In the era of social media, with digital documentation everywhere- rewearing dresses to multiple weddings is no longer an option.
Finding wedding dresses is not a cheap or easy process. So we have put together a list of dresses that are wedding appropriate, and won't break the bank.
"1 in 3 Americans will be attending a wedding this year"
Lulu's has surfaced as the unrivaled winner, out of the affordable wedding dress sites.
What was once an online retailer, aimed at serving college girls on spring break has grown with their customer base and turned into an unlikely place to buy an affordable wedding dress. They have a massive assortment of dresses for all occasions.
Rent the Runway, and Fashion Pass are other great options for wedding guest dresses on a budget.
When you rent a dress you don't need to worry about dry cleaning, a full price tag, or any of the other hassles that come with dress ownership. Plus the selection is high quality and tasteful, in case you are attending a serious black-tie event.
Here are our top picks for wedding dresses, under the $100 mark!
This dress is sleek and summery, and just fancy enough for a wedding. Pair with some nude heels and you are ready for a ceremony!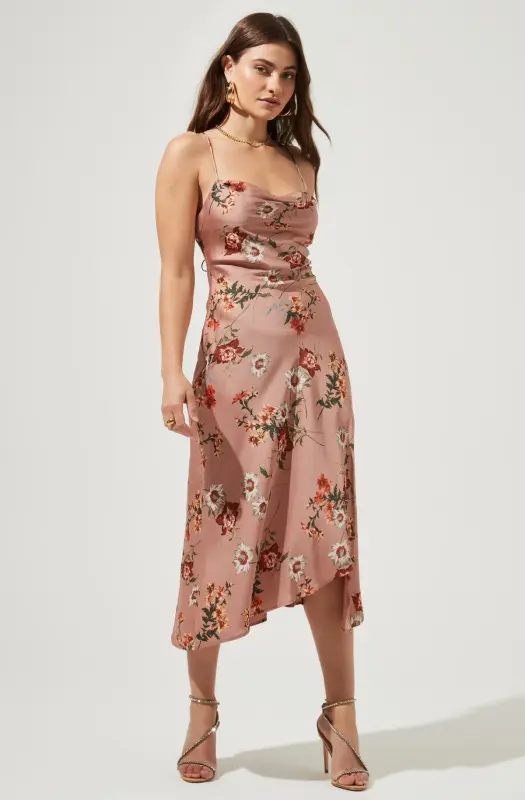 This dress looks expensive. But it most certainly is not. The sheer overlay on this dress makes it fun, flirty, and a perfect dress for any wedding.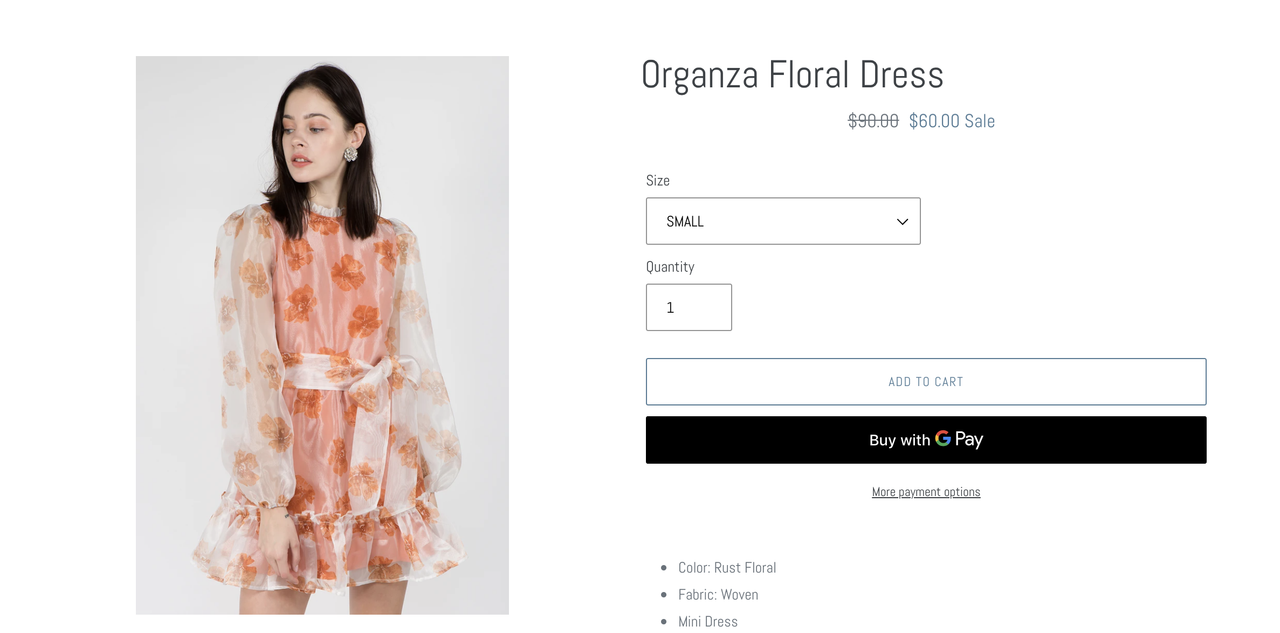 Perfect for an outdoor wedding on the coast- this dress looks chic and comfortable. It retails for over $500 but with Rent the Runway, you can rent this and a few others for the small price of a membership.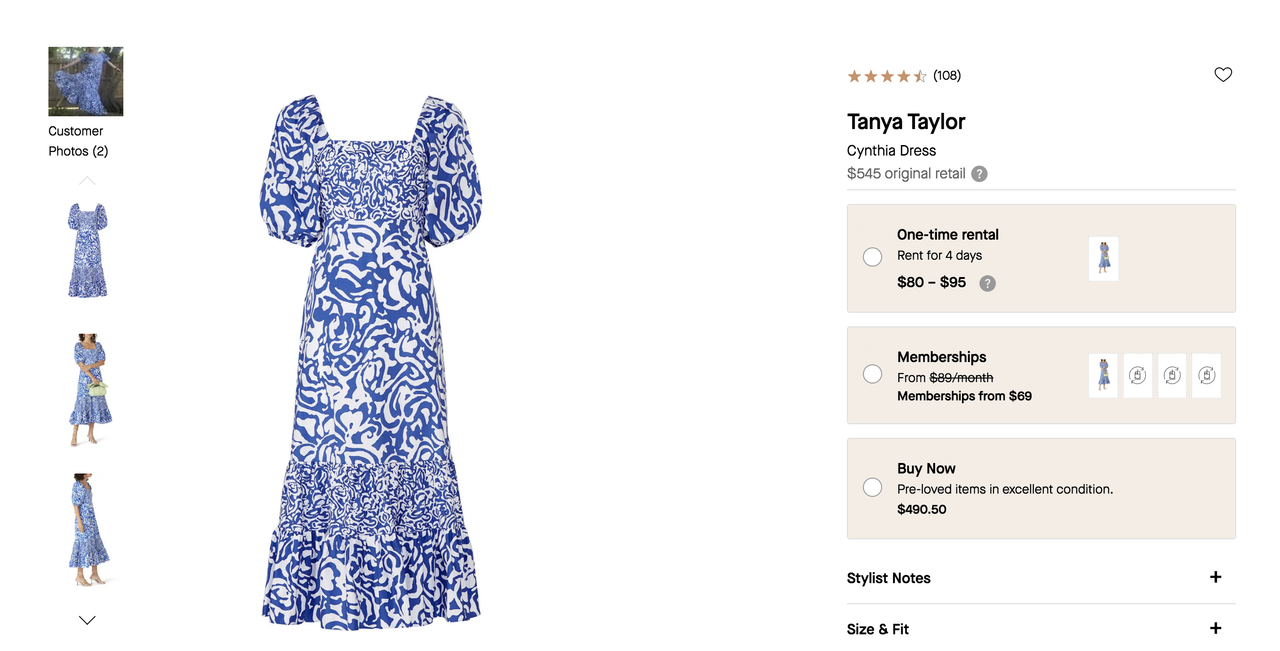 This elaborate dress is perfect for a summer, or even a beach wedding- and with a price of only $60 you won't regret spending money.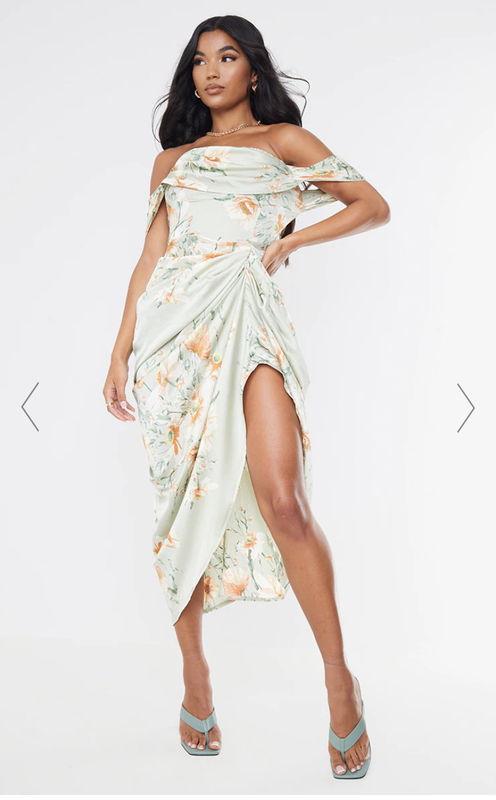 The length of this dress makes it more formal, and definitely acceptable for a wedding. Coming in at under $50, you will have plenty of extra money to spend on gifts for the bride and groom.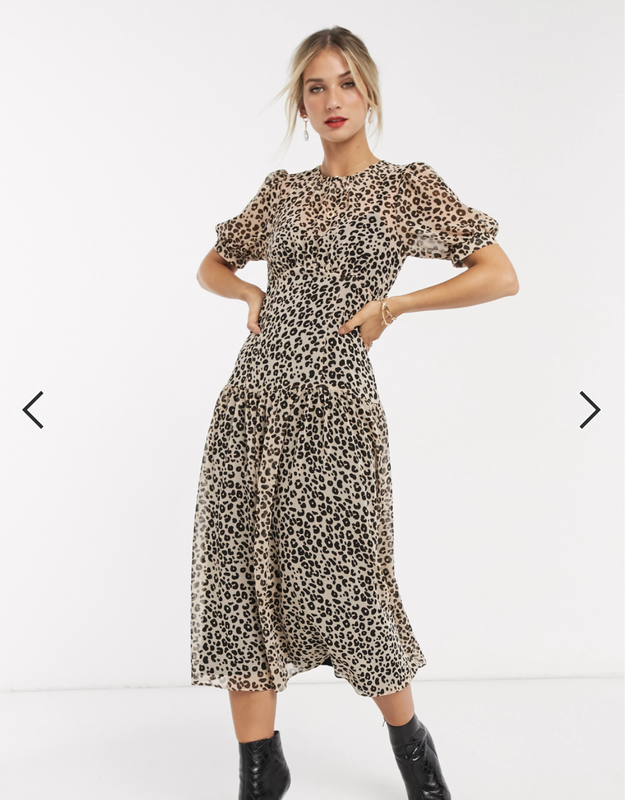 This beautiful dress is perfect for a multitude of occasions. Dress it up with a sleek bun, or down with a ponytail.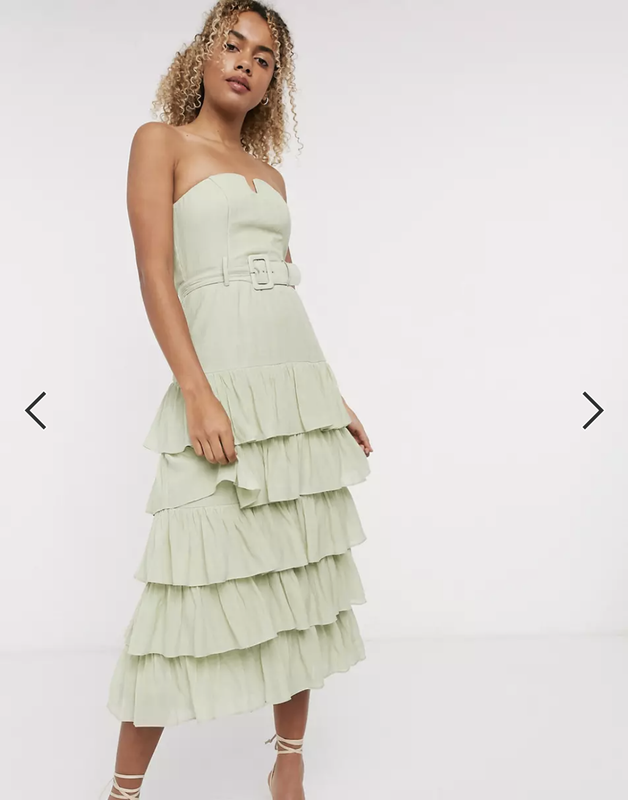 No this is not a dress from Zimmerman! You will surely stand out in this reasonably priced gown from Lulu's. This mermaid-style dress is comparable in looks to a designer gown. This dress will have you turning heads in your next black-tie celebration!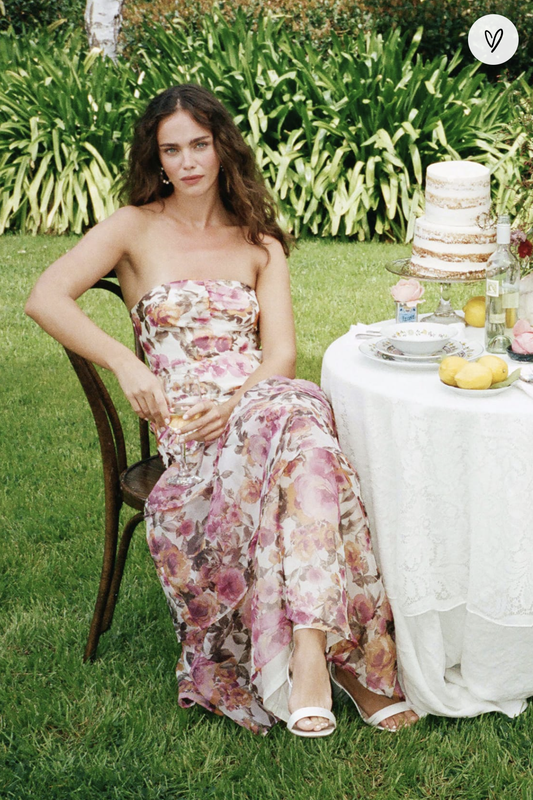 For a slightly more casual wedding, this dress is flirty and fun. A perfect floral outfit for an outdoor wedding.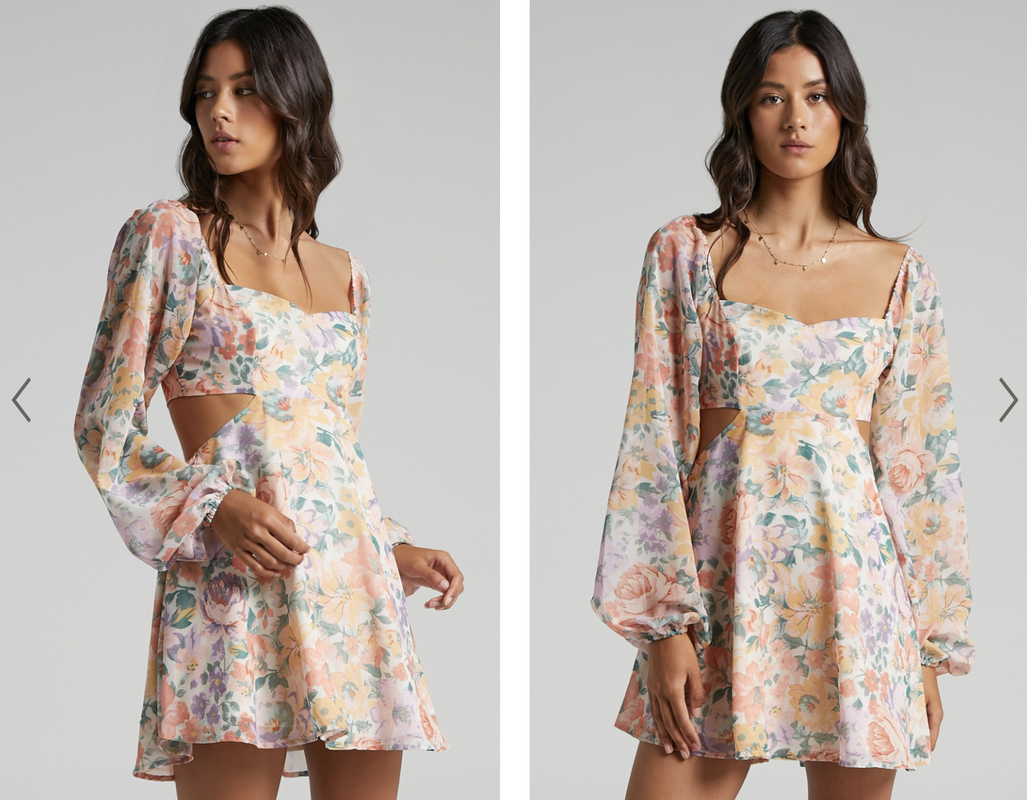 This yellow dress is sophisticated enough for a black-tie event, but priced for a picnic! A flattering style for many different body types, this tiered dress is the perfect outfit for your next summer wedding.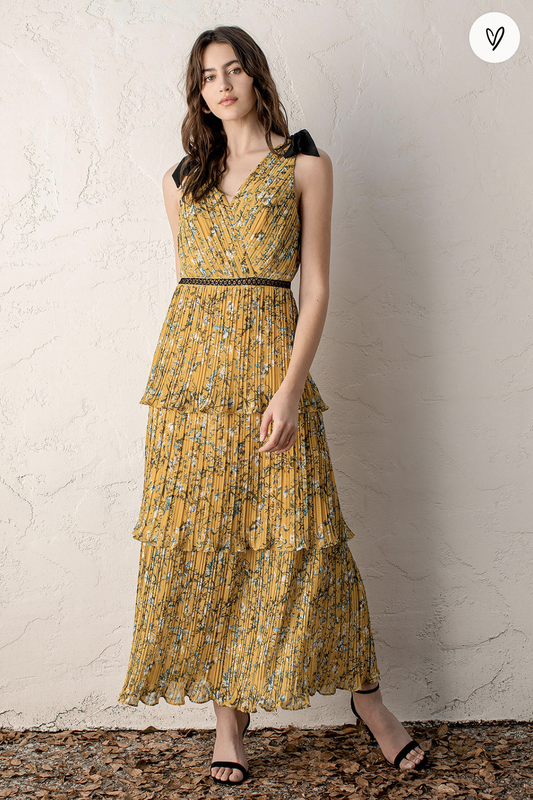 As long as you do not pair this dress with sneakers, it will be perfect for your next wedding. The pleating is classic, slimming, and elongating. While the one-shoulder keeps the whole look fresh and fun.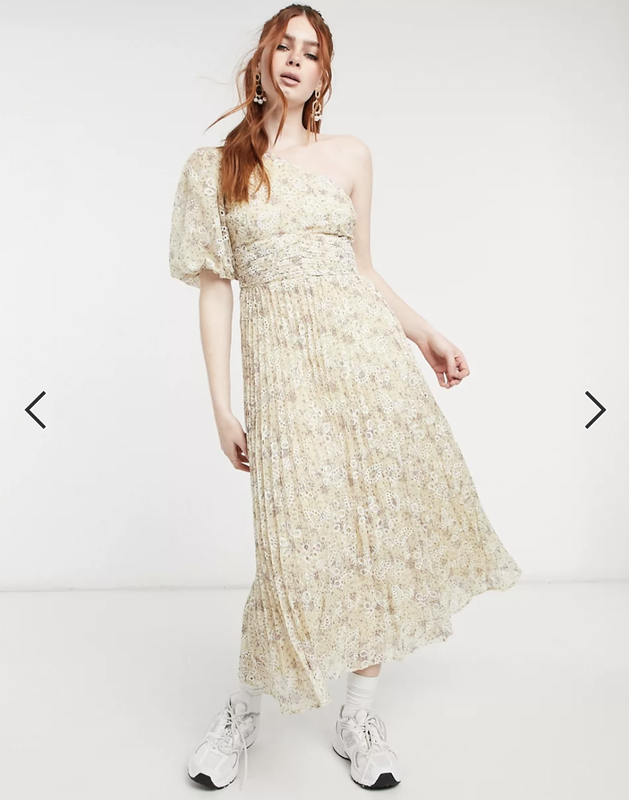 A playful take on wedding fancy- this jumpsuit will surely turn heads. It will be one of your most comfortable wedding outfits too. With an original retail price of $498, you can rent this one-of-a-kind piece with a small Rent The Runway Membership fee.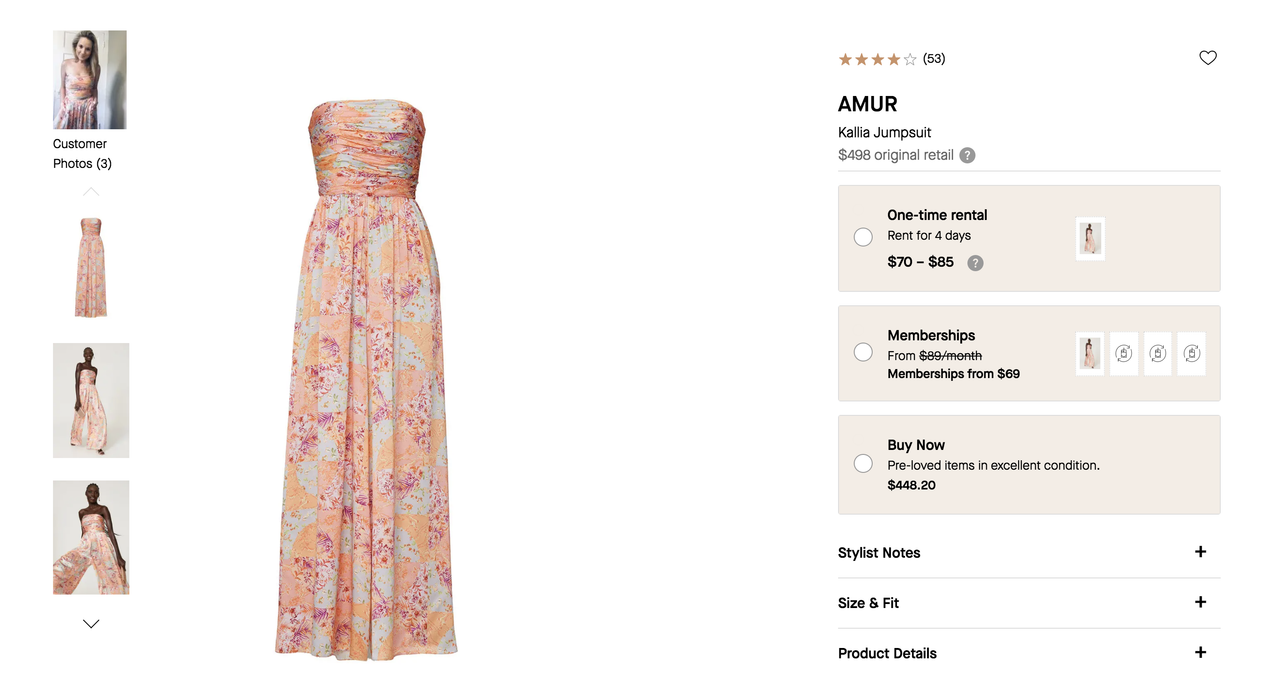 Coming in at just under $100 this dress is one you can wear to a wedding, then wear again whenever you want. This floral printed dress is versatile in both shape and pattern and can be styled up or down for years of wear.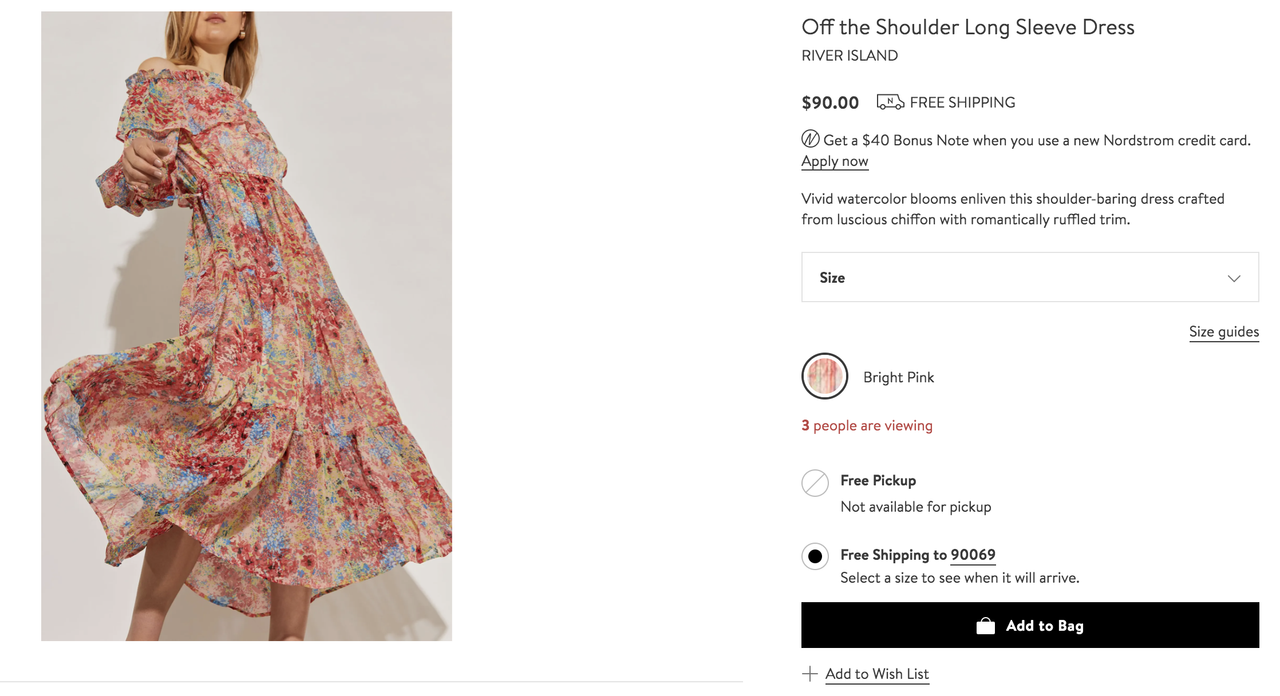 This lacey wrap dress is the perfect dusty rose color. It's simple yet elegant and is a wonderful choice for a wedding or even a bridesmaid dress.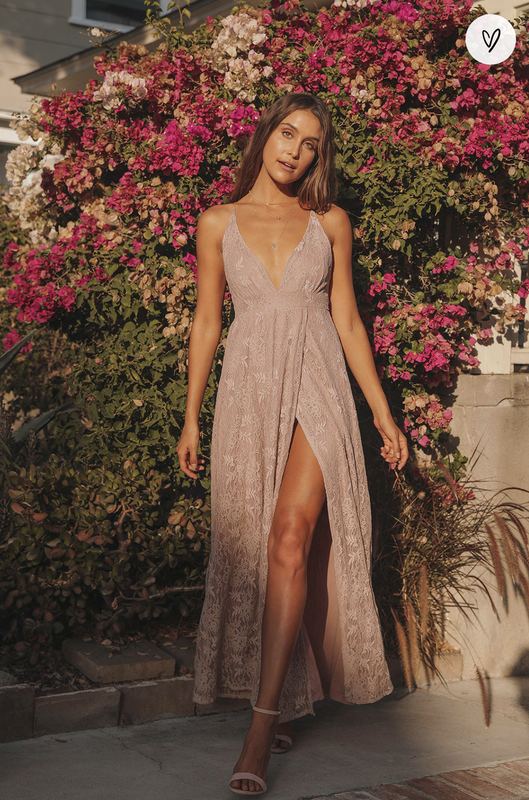 Coming in one dollar over budget, this beautiful dress is still worth listing. This vibrant green color is a statement without being bland, thanks to the dramatic bow. This dress could also be worn again for a Christmas celebration.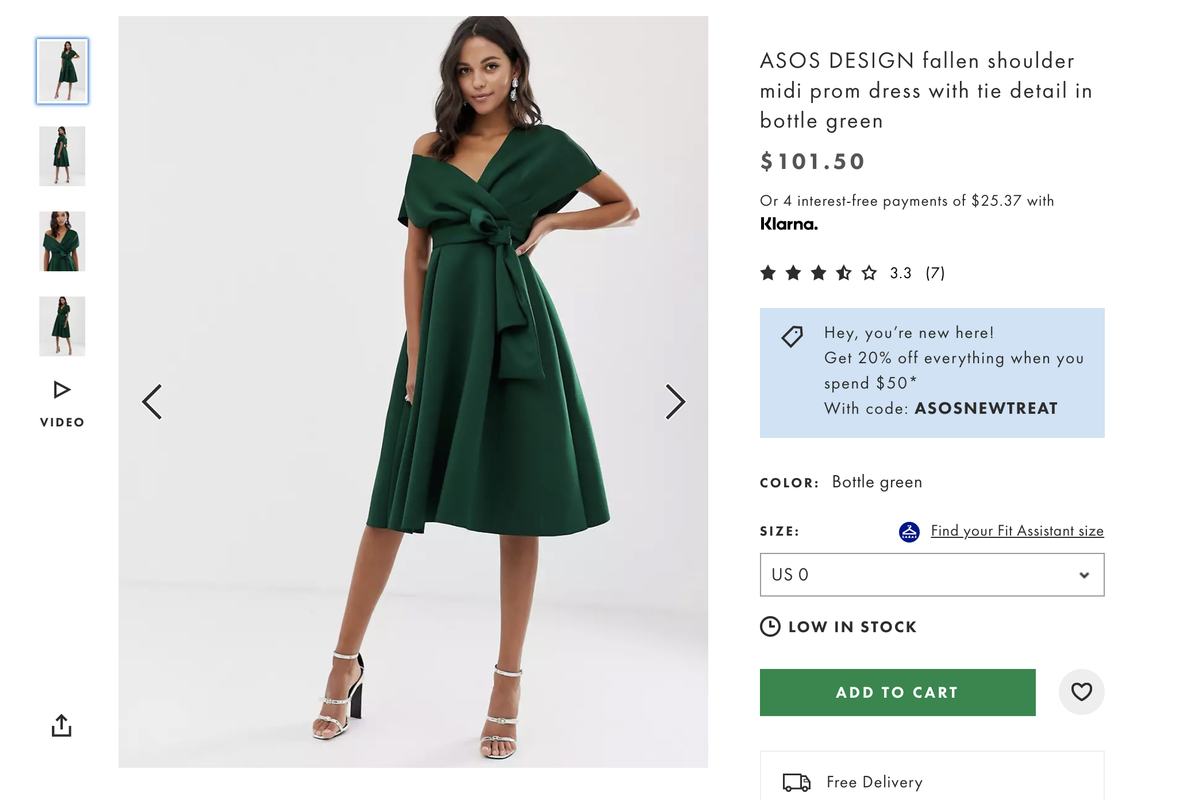 This flirty cocktail dress is perfect for younger wedding guests, or more casual weddings. Style it up with fancy shoes and a cute clutch. Then wear it on a date night, with a small purse and some low heels!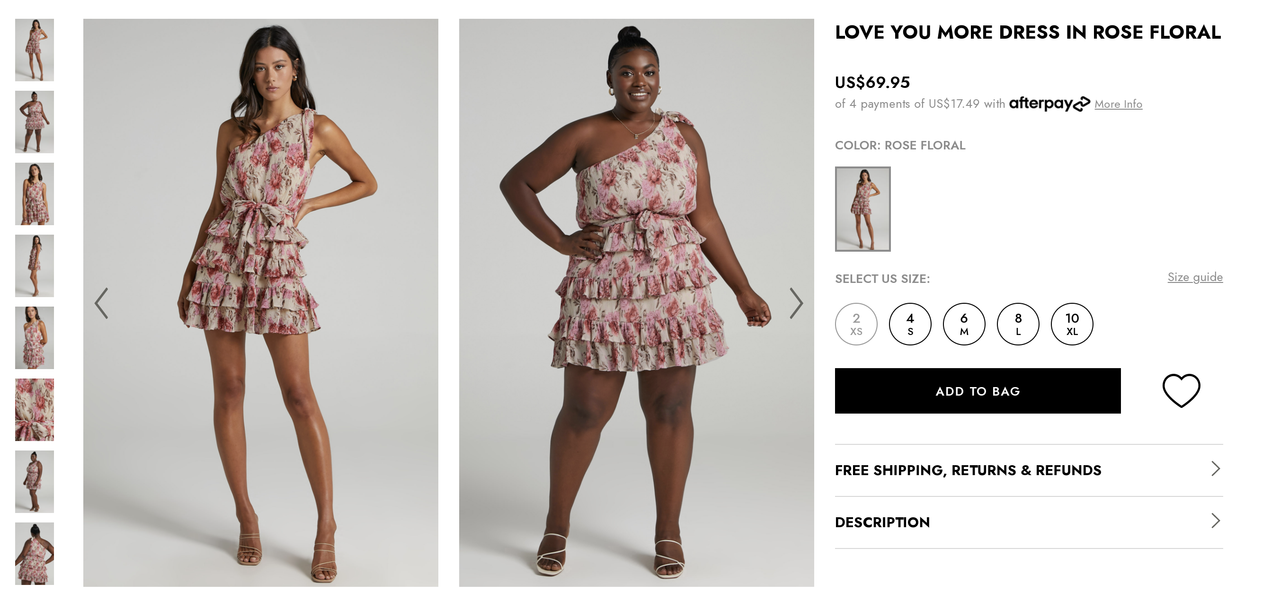 This sleek and elegant high neck dress is perfect for a black tie affair. You will not be underdressed in this number, regardless of wedding location.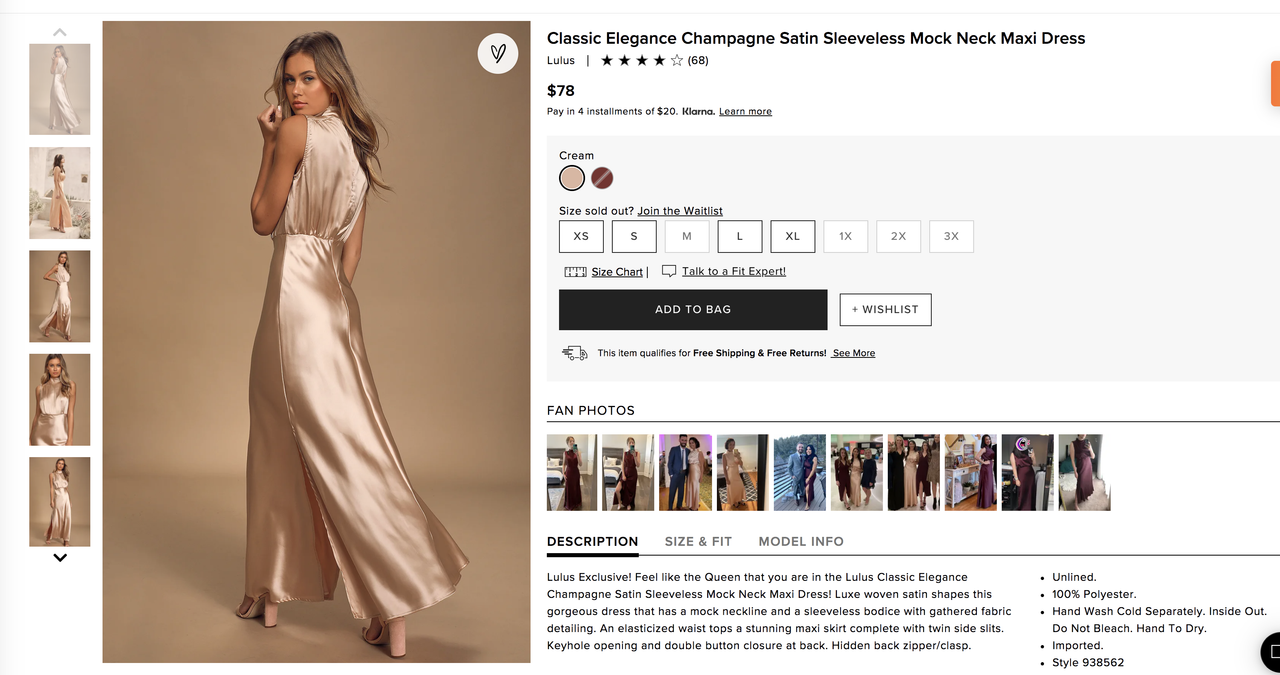 This floor length dress is classic while still being flirty. The ruffles make this dress flattering for all body types, and you won't have to worry about having a food baby if you eat too many desserts at the wedding.