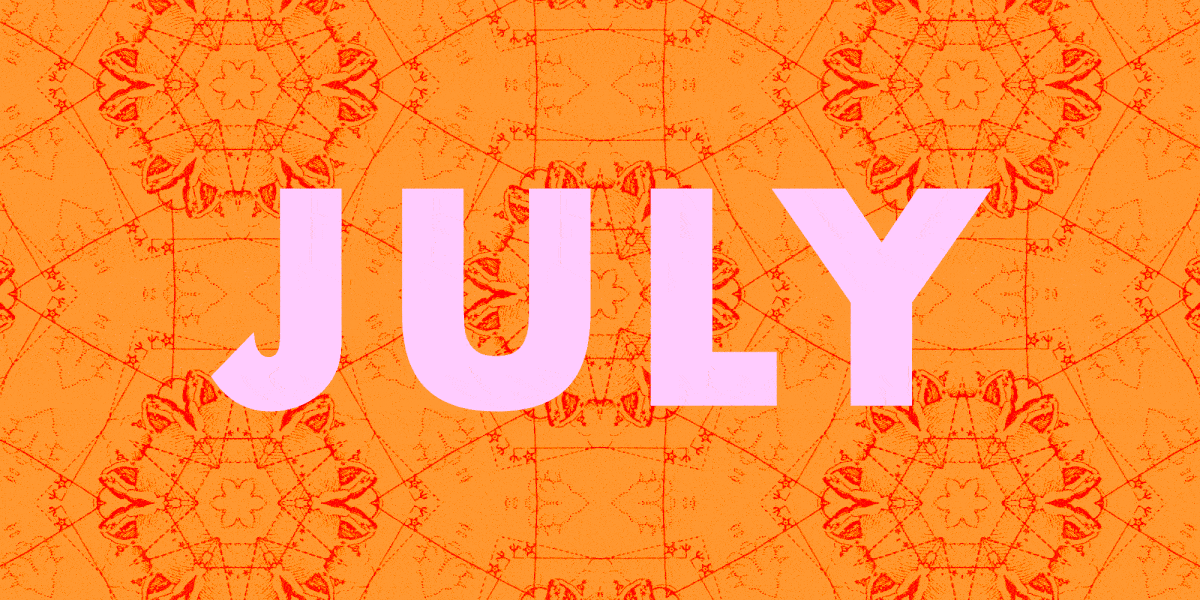 Most people have heard of the typical seasonal saving secrets,- like saving big by buying sweaters in July! But have you heard about saving big by buying paint in July?!
If you're looking to get the best possible savings, shop seasonally! Retail stores are always prepping their shelves for the next season. If you have ever wondered why you can buy shorts when it's cold out in March, but it's hard to find mittens- it is because stores need to turn over their inventory quickly to keep things current! Here are a few seasonal savings tips to help you and your wallet make it through summer!
"Christmas in July"
---
Many retailers extend their fourth of July sales throughout the month to get rid of summer inventory and make room for fall. July is a great time to buy seasonal clothing and shoes from major stores like Nordstrom, Bloomingdales, Old Navy, Gap, and J.Crew. Even specialty stores like Anthropologie, Madewell, and ASOS offer extreme sales in July. Making July a great time to buy clothing for yourself and the whole family!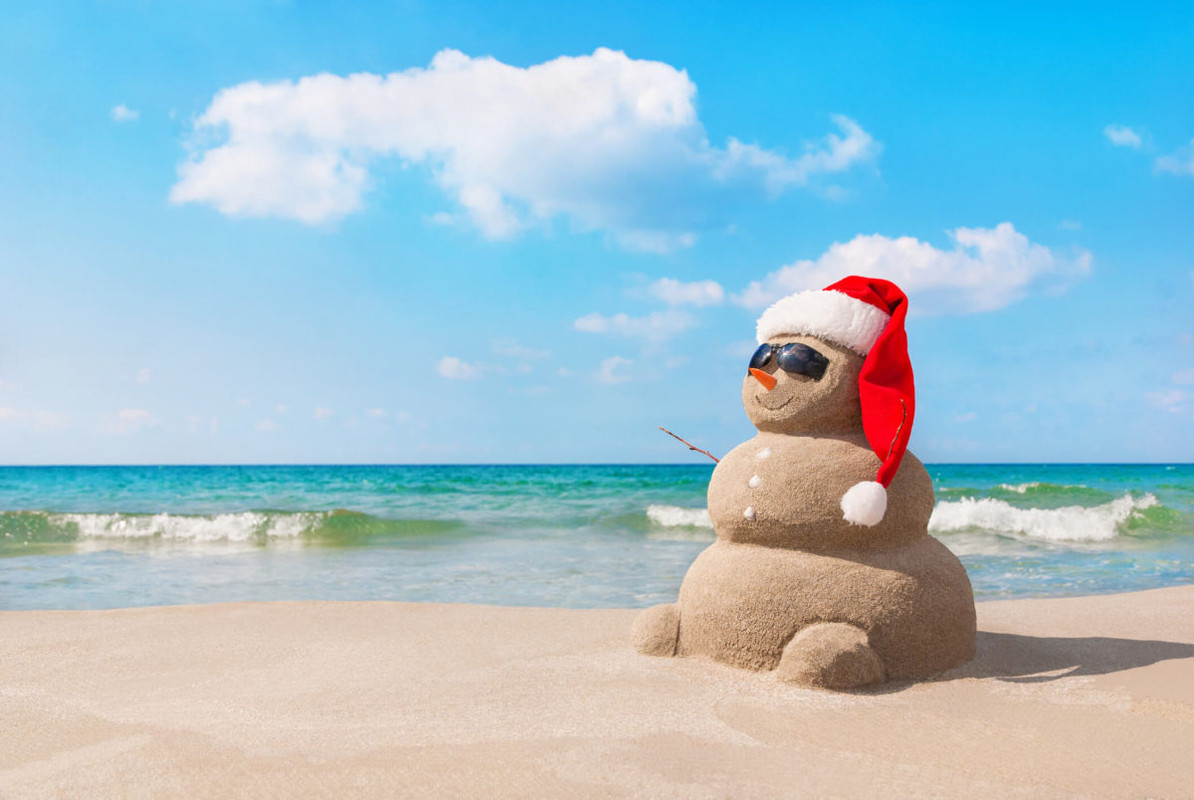 Father's Day Inventory Markdowns
---
The end of June brings Fathers Day and all of its associated sales. One of the items stores bulk up on is tools in preparation for mass Father's Day purchases. By the time July rolls around, many stores are looking to get rid of the excess inventory. Making it a perfect time to buy tools and other fathers day items- like Grills. Grills peak in pricing in Spring as the weather is warming up, but after the fourth of July, grill sales see a sharp drop. Stores remedy this drop in purchase volume with late summer sales! Adding grills to our list of smart things to purchase at the end of the summer!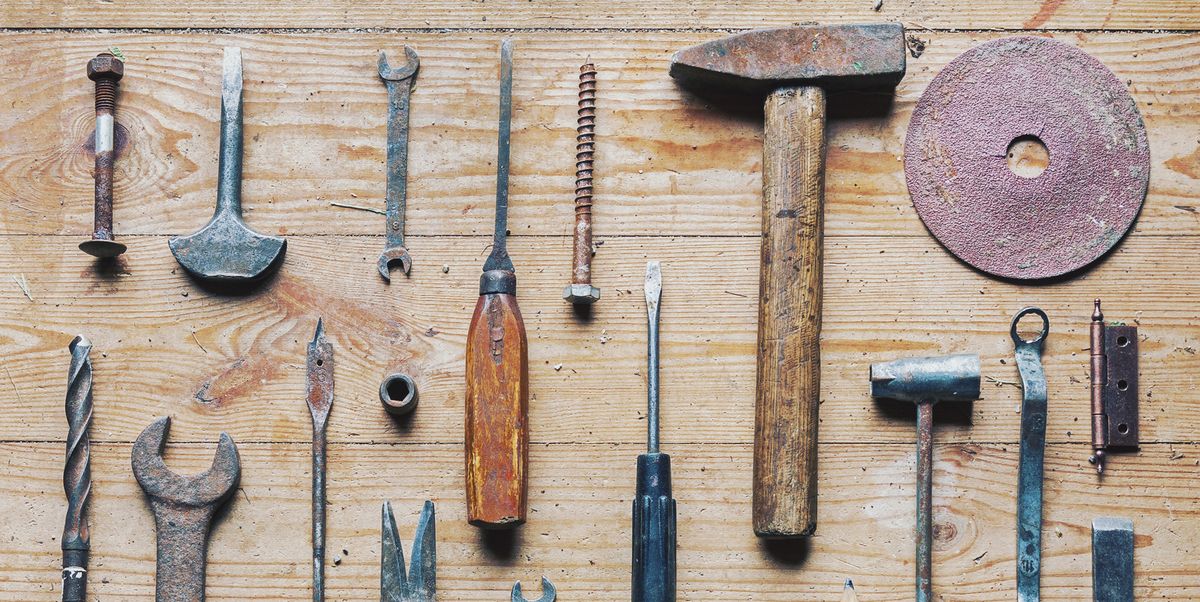 Diamonds & Other Jewelry
---
July marks the end of the Holiday season. Valentine's Day, Christmas and Hanukkah have all come and gone. Jewelry makers tend to mark down their inventory during this lull. So if you're looking for a thrifty time to buy jewelry for yourself or someone else, July is a perfect time. This July, Macy's is offering 50% off of all of their diamond earrings and studs. Blue Nile is offering 30% off of all of its ethically sourced diamonds. But make sure to check out the small jewelers in your town too, as they are likely offering deals.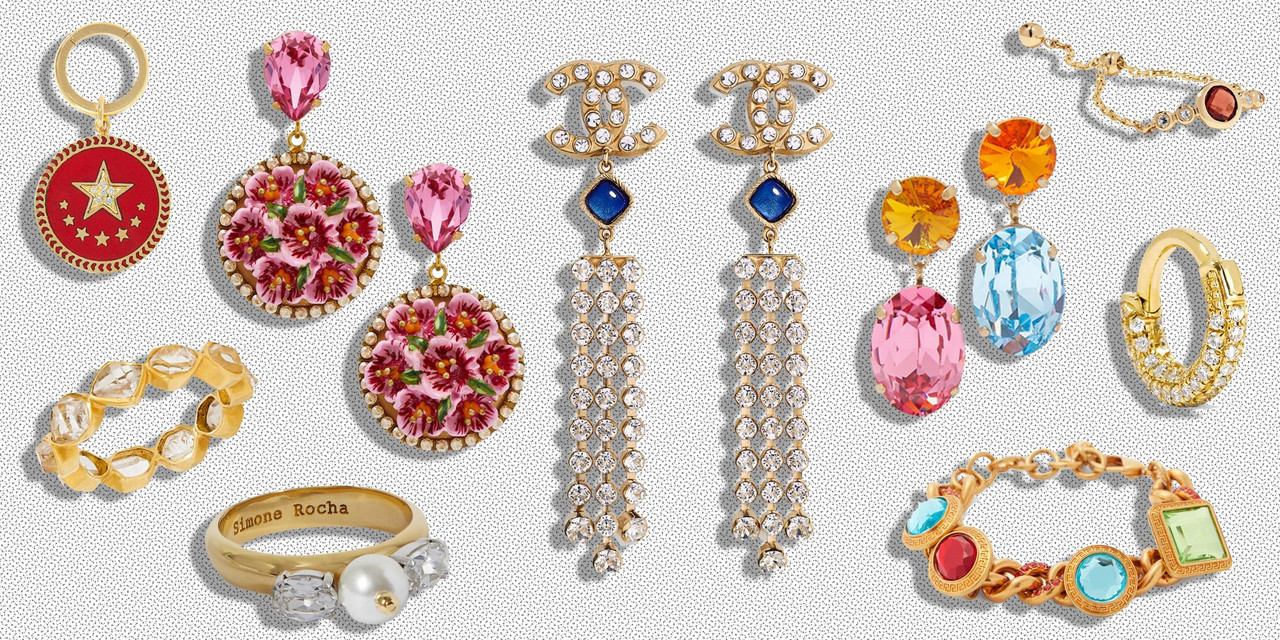 Air Conditioning
---
If you're looking for an escape from the summer heat, you will be happy to know that halfway through summer, the prices of new air conditioners begin dropping. Making July the best time of the year to buy a new air conditioner. This is great for your wallet and for your household!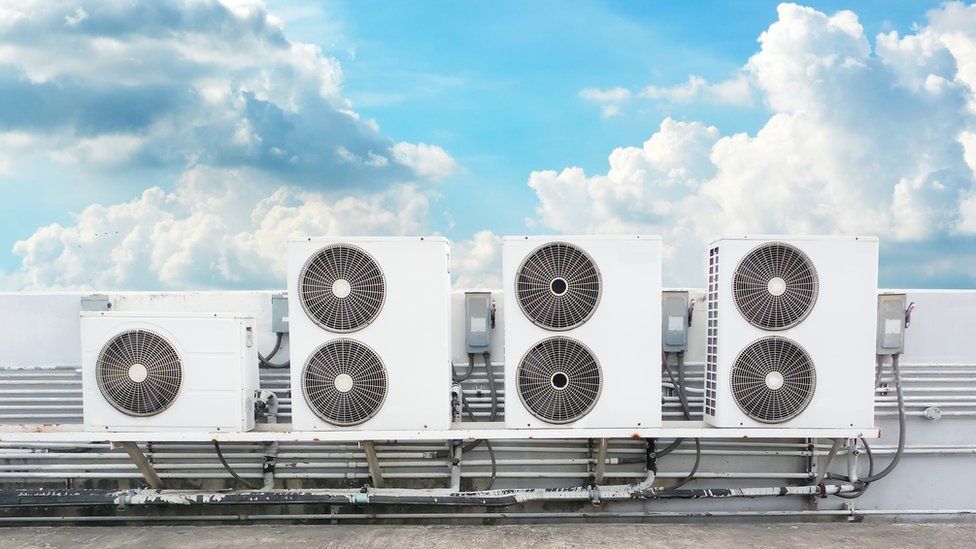 Paint
---
July is too hot to do many DIY projects, and the bulk of people stay far away from painting projects. This creates a major dip in paint sales and a dip in price! Buy all of your paint necessities in July, when they are at their lowest prices of the year. Unopened paint lasts for years, so even if you don't have a painting project on the calendar, it is an excellent time to stock up!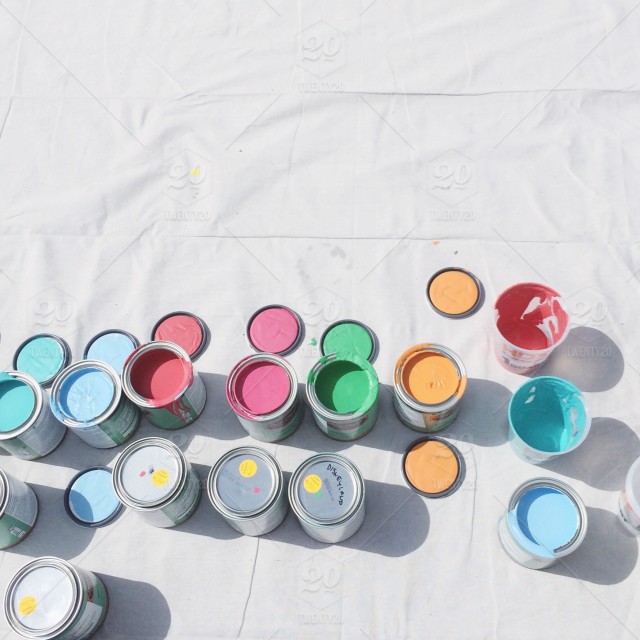 Mattresses
---
The number one best time of the year to buy mattresses is in May. But if you missed the May sales and are still in need of a new bed, July is the second-best time to buy! Mattress accessories are also marked down around this time. So if you need pillows, mattress protectors, bed skirts, or any other mattress accessories, make sure to buy in July.
Summer Gear
---
The fourth of July marks the peak of summer and the peak of summer prices. After this holiday, retailers begin marking down their summer inventory in preparation for Fall. Making the end of July a great time to buy bathing suits, summer dresses, and even beach toys. There will be sales in the later months as well, but the inventory will likely be picked through at that point.
Back to School Computers!
---
The back to school shopping season begins in July, and with that comes deep discounts, and other promotional offers on computers. See big markdowns at places like Best Buy, on Dell Laptops, and ThinkPads. Even Apple, which generally does not offer discounts on their computers, always does some sort of back to school promotional special. They are currently running a back-to-school promotion offering free AirPods with the purchase of any of their computers or laptops! If you're looking for a computer, there is no better time to buy one!

National Hot Dog Month & National Ice Cream Month
---
In 1956 the US Chamber of Commerce named July national hot dog month to coincide with Independence Day. Then in 1984, Ronald Regan declared the third Sunday of July National Ice Cream Day and titled the whole month as National Ice Cream Month. Since these two observances complement each other, they are able to be celebrated together!
What this means for shoppers: This means that in July, Ice Cream and Hot Dogs are on sale all month long! Shoppers can pick up their favorites at some of the lowest prices of the year and celebrate the two foods! Make sure to look around for coupons for grocery stores. Many of your local shops will have promotional offers as well.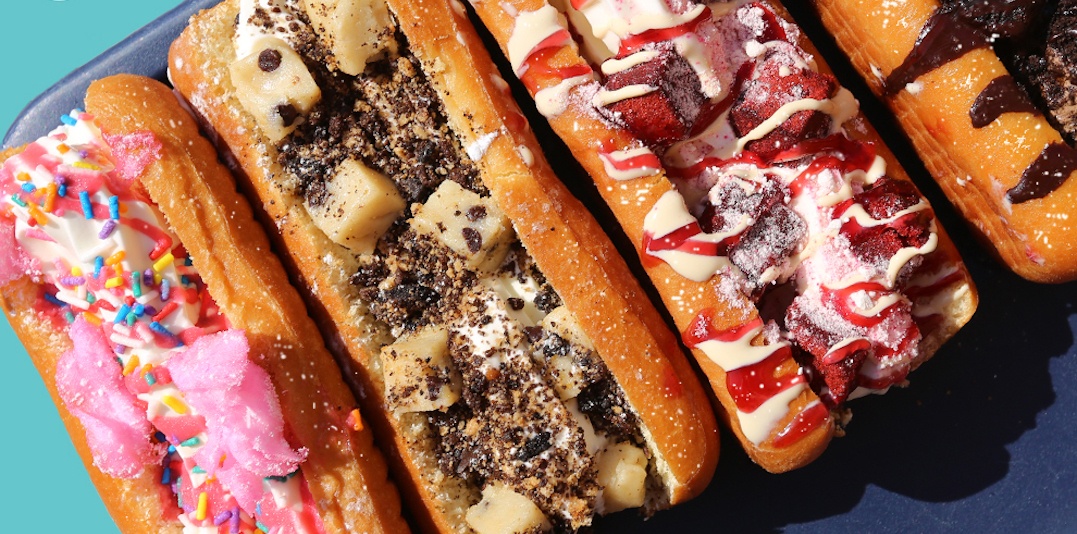 Fake Christmas Trees
---
While January is a great time to purchase discounted Christmas Trees, so is July! Get a head start on your holiday to-do list by purchasing a Christmas Tree that can last a lifetime! Buy in July, then pack the tree into storage for use during Christmas. These sales are not just limited to Christmas trees. You can also buy discounted ornaments, garlands, lights, and wreaths! Check out Home Depot to see more "Christmas in July" holiday savings. You will be prepared for the holidays, and you can space out your holiday purchases!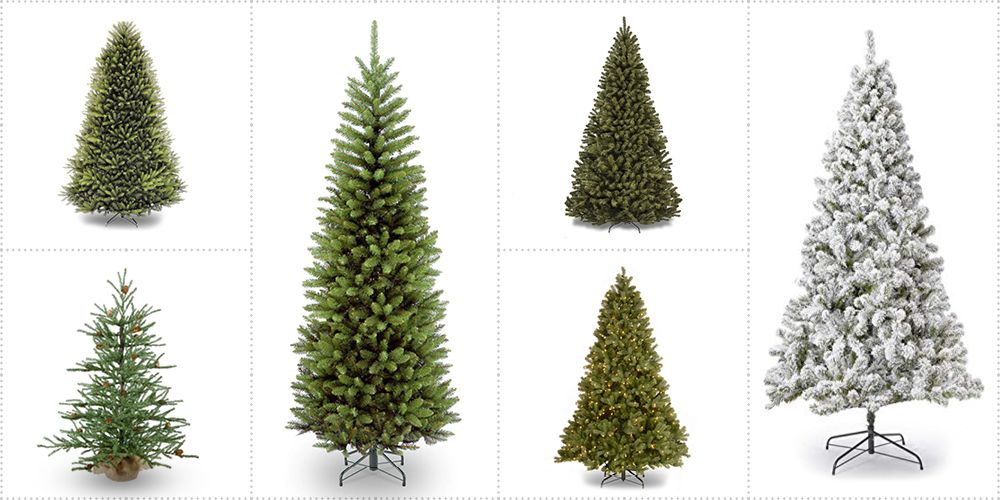 Live Performances
---
According to The Krazy Koupon Lady, you can get big discounts on live performances in the mid-summer. So if you are in a big city during July like New York or Chicago, make sure to check out a stage show! July is a slow time for theater performances as people tend to do more outdoor activities. Some shows offer tickets for as much as half off!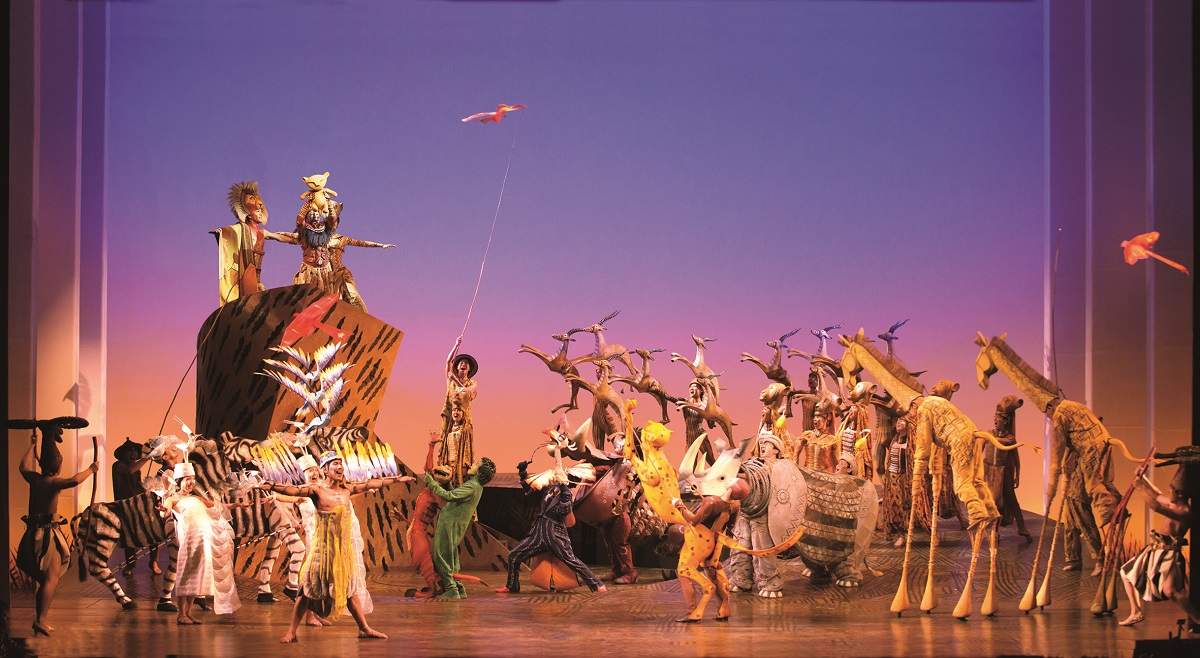 Bikes & Camping Equipment
---
Falling under the same category as summer gear, bike, and camping equipment tend to go on sale beginning in July. The peak camping season has passed, and purchasing bikes and camping equipment tends to slow down. If you are an avid biker, camper or just want to get your gear ready for the next season, July is a perfect time to buy. Grab your tent, coolers, and bear bins at the lowest prices of the year!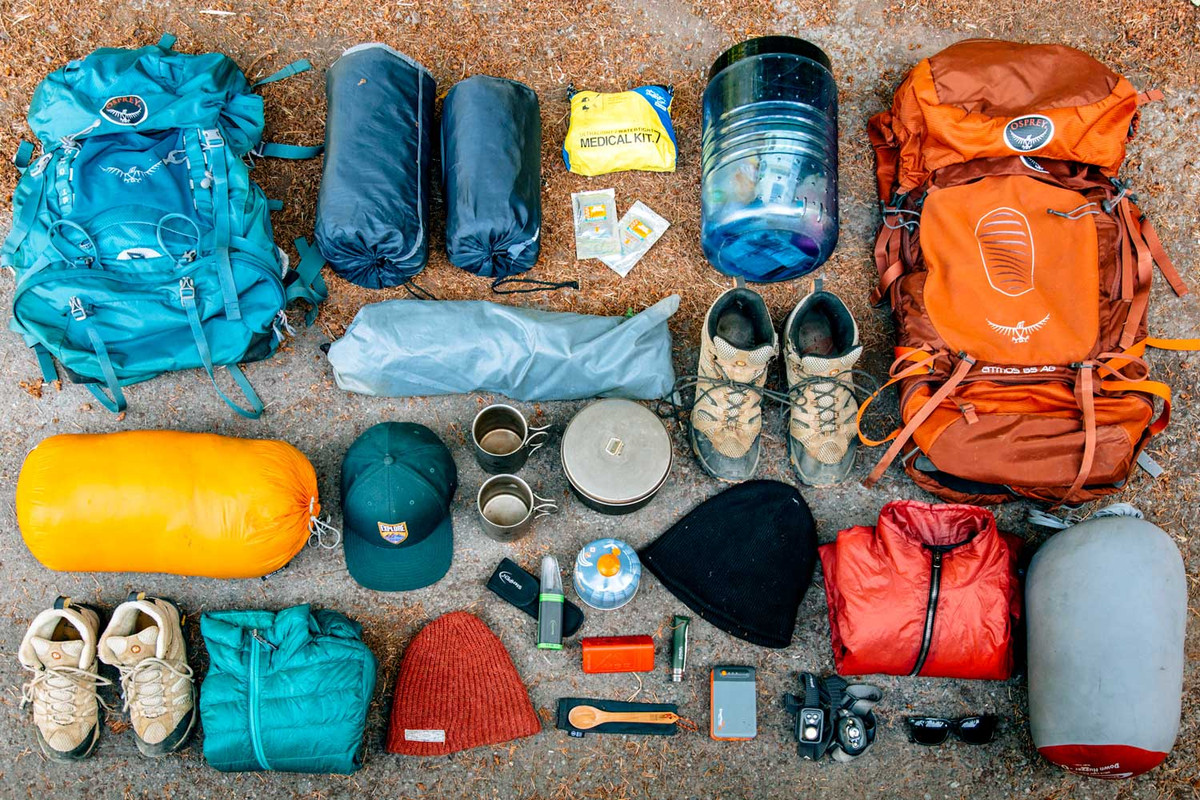 Appliances
---
Did you know you can save up to $750 when purchasing things like refrigerators, stoves, or even smaller appliances like microwaves in July? Stores like Home Depot, Macy's, Sears, and Lowes all offer hefty discounts on July appliances. Making July a great time to buy appliances!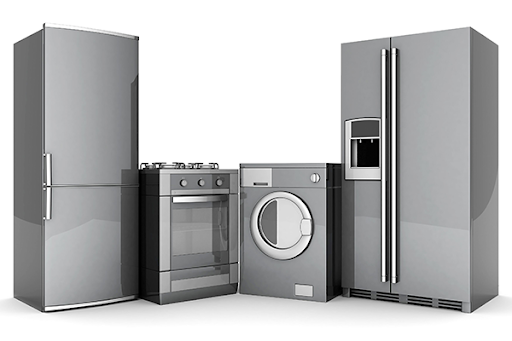 Target Toy Sale
---
Score great prices on the season's hottest toys during Target's semi-annual toy sale! Twice per year, Target has a blowout sale to clear out all of their toys and make room for the new ones. This is a serious sale, offering 70% off brand name toys like Fisher-Price, Hasbro, and Lego. If you need to buy toys, make sure to stock up in July during the Target semi-annual toy sale. With the second sale not until January, the July sale is the perfect time to stock up on toys for the holidays.