How To Save Money- Using Apps!

With 2022 quickly approaching, there are plenty of things to start saving for. With more weddings anticipated for 2022 than any year before, all International travel is expected to open back up, and the holiday season is quickly approaching - you will want to have some money in the bank. These apps are quick and easy additions to your daily routine, that can have lasting effects on your bank account.
Mint
One of the free and more popular money saving apps is mint. A budgeting app that allows users to see where their money is going and how it is comparing to others who are making similar amounts of money. Mint shows you how your spending ranks, and it shows you exactly what percentile your spending rank is in. Mint also outlines your income and spending patterns. Mint is a great app for beginner savers and budgeters.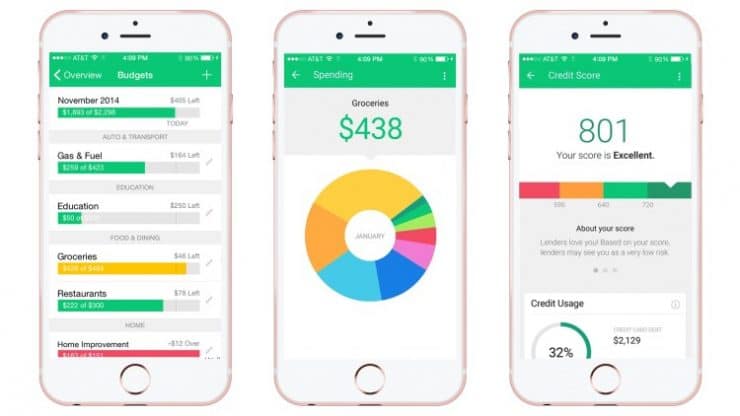 YNAB (You Need A Budget)
You need a budget is personal budgeting software that can be used on desktops, iPhones, and Android devices. You Need a Budget claims to really teach users how to manage their money rather than just show them how they're spending it. There is a yearly fee of under $100 but the savings generated by You Need a Budget should outweigh the cost of use. YNAB is for serious savers.
The average user saves $600 in their first two months and $6000 in their first year. If you are looking to seriously get your spending under control and form new habits, YNAB is for you.
"The general theory of YNAB is to "give every dollar a job." Each dollar is allocated to a specific purpose, such as annual car insurance payment, long-term housing repair fund, college savings, etc. The app encourages users to consider recurring expenses every month to prevent spending "surprises" and break the paycheck-to-paycheck cycle. Overspending is strongly discouraged — the app encourages users to move money between categories to "roll with the punches" if more funds than allocated are spent in a category.[4] Over time, users are encouraged to "age their money," accumulating savings and watching their money grow."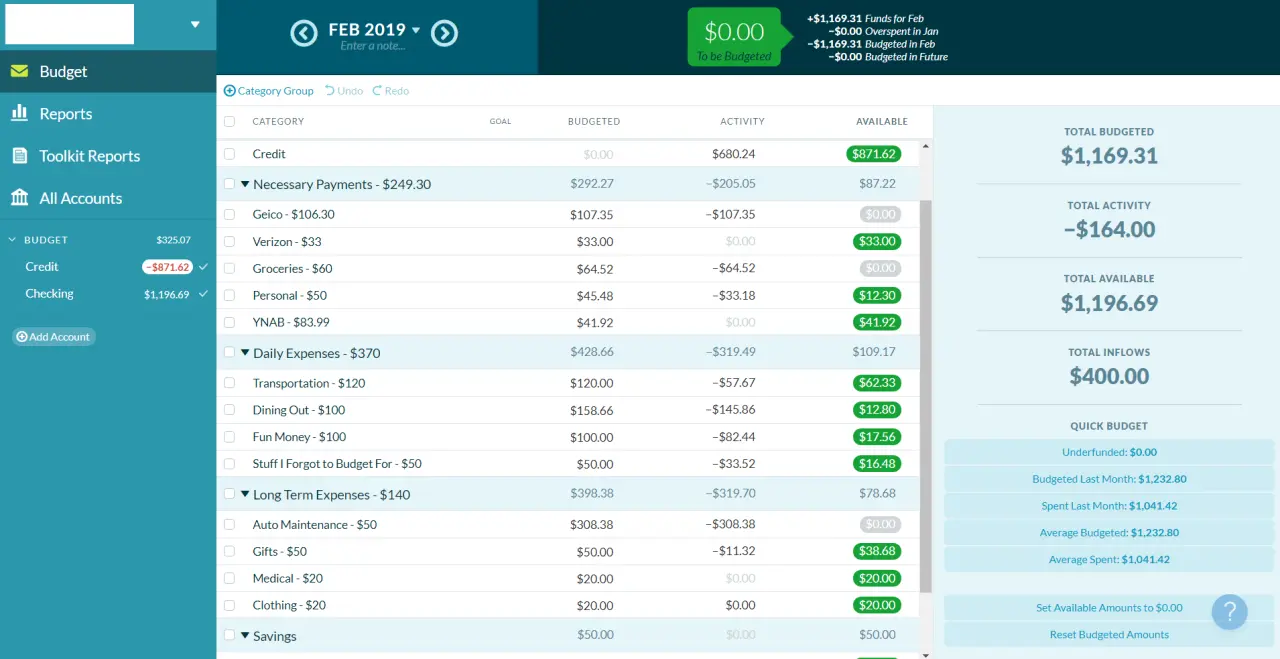 Truebill
Truebill helps users save money on monthly expenses- it is one of the only apps out there that can truly lower your bills. It shows you subscription services and helps you to reevaluate your spending. But best of all it has a feature that allows negotiators from Truebill to work on negotiating lower bill rates for you, with your service providers. They will negotiate your rates down and will take a cut of the money you save as profit.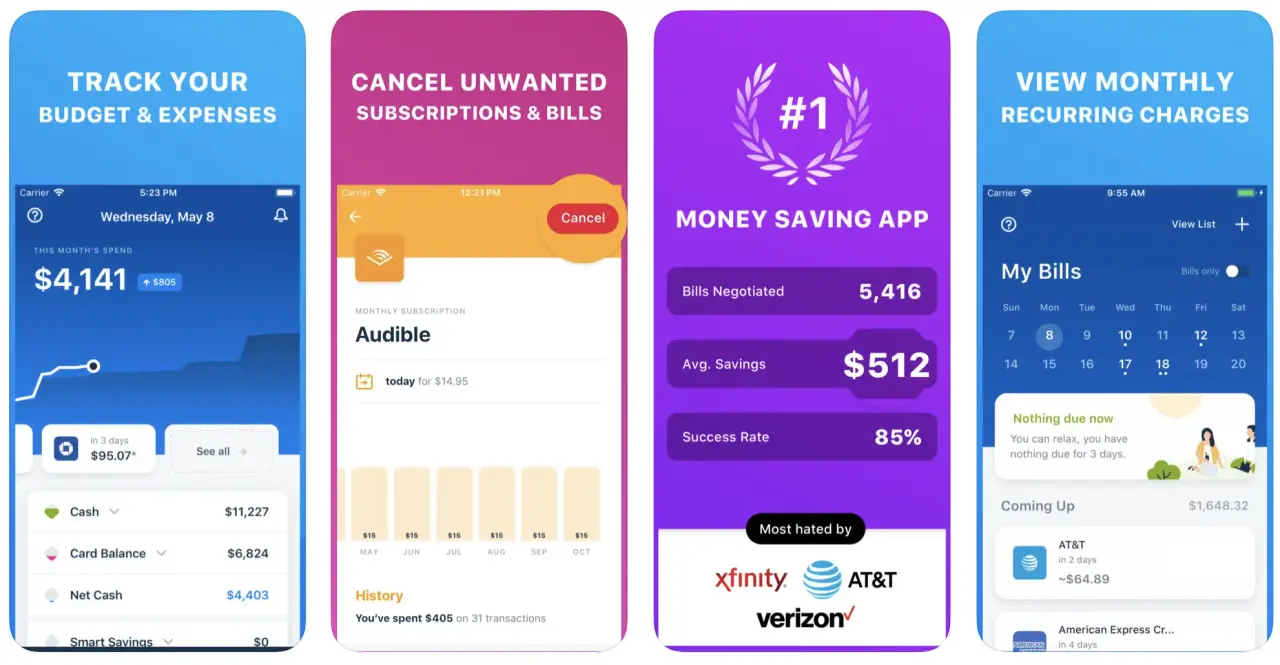 Snip Snap
"Never a forgotten coupon" Snip Snap is a site that organizes tons of coupons all into one place. If you are looking to save money online snip snap can help you do it. Snip snap claims to be the biggest in-store collection of coupons on any app. All you have to do is search through the coupon database or just take a photo of a coupon you have to share with others. Long gone are the days of coupon clipping, thanks to Apps like Snip Snap, and sites like Rebaid.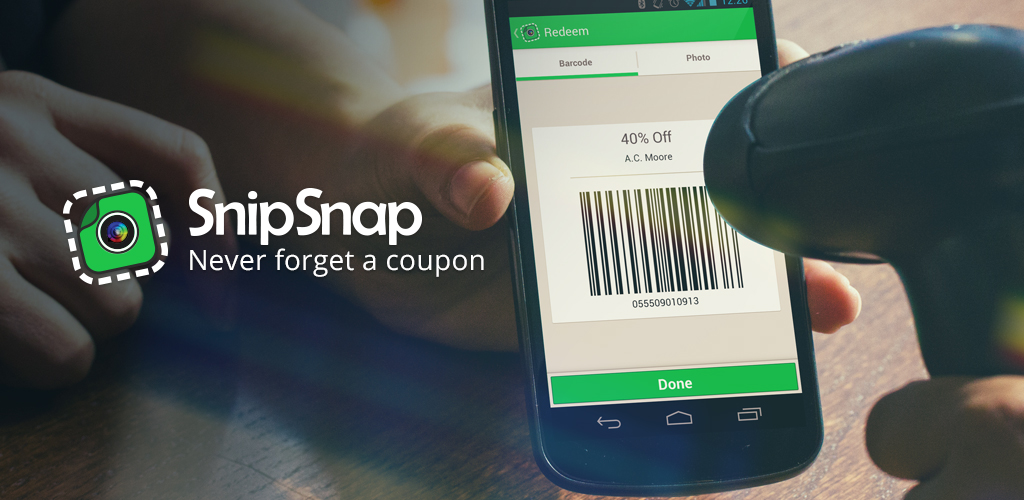 Debt Tracker Pro
If you have racked up a few too many bills and have found yourself in debt, you may want to consider Debt Tracker Pro. An efficient way to help you formulate a payout plan and pay off your bills. The app will send reminders to users looking to pay off their bills - and will also provide a visual reference for users to get out of debt.
GasBuddy
If you have a road trip on the calendar or are doing any traveling by car, you might want to check out Gas Buddy. A service that helps you find the lowest prices on gas in your area. Gas Buddy is an easy way to save money on something that over 91% of American households are spending money on. With Gas Buddy, you can find the cheapest gas stations, and you can also save 40 cents per gallon by paying with the Gas Buddy fuel rewards program!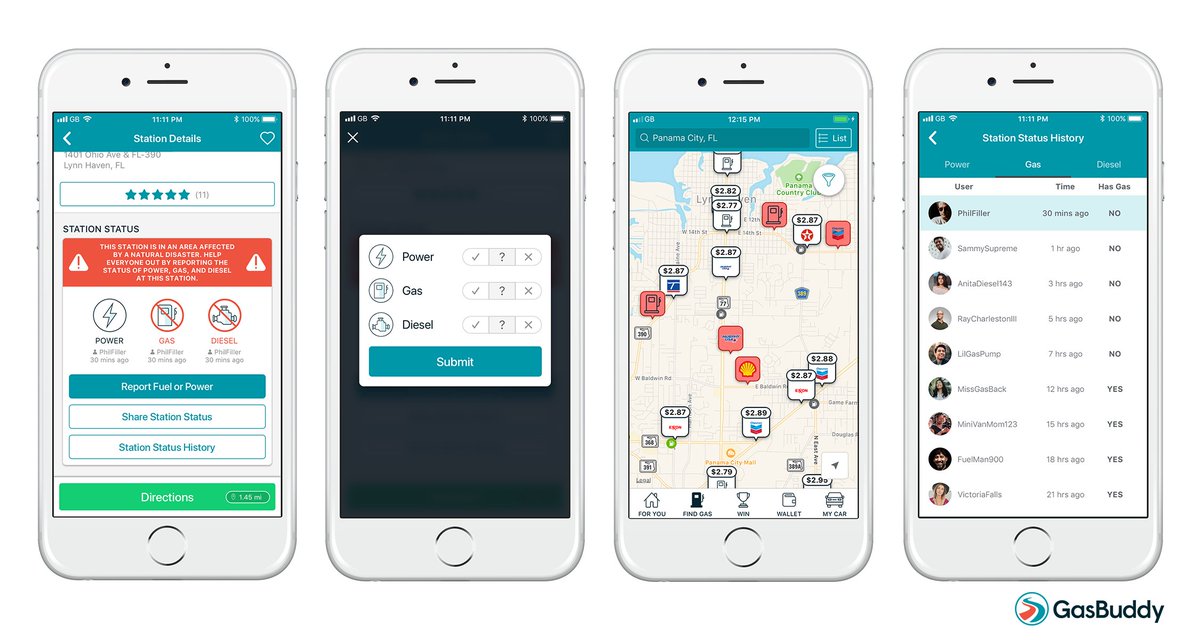 Hotel Tonight
A genius program, Hotel Tonight fills vacant hotel rooms for cheap, if you have the flexibility to book the same day. Users get slashed hotel rates, and hotels get to fill rooms that would otherwise go unused. If you want to do a staycation, or are comfortable traveling without a set itinerary, Hotel Tonight is perfect for you. Hotel Tonight is an excellent tool to save money.
Shopkick
If you're looking for deals at stores like Target, Macy's or Best Buy check out Shopkick. A deal database that alerts you of sales and promotions, but also rewards you for shopping. Shopkick will even reward you for simply walking into the stores. The rewards can be redeemed for things like gift cards at partnering stores.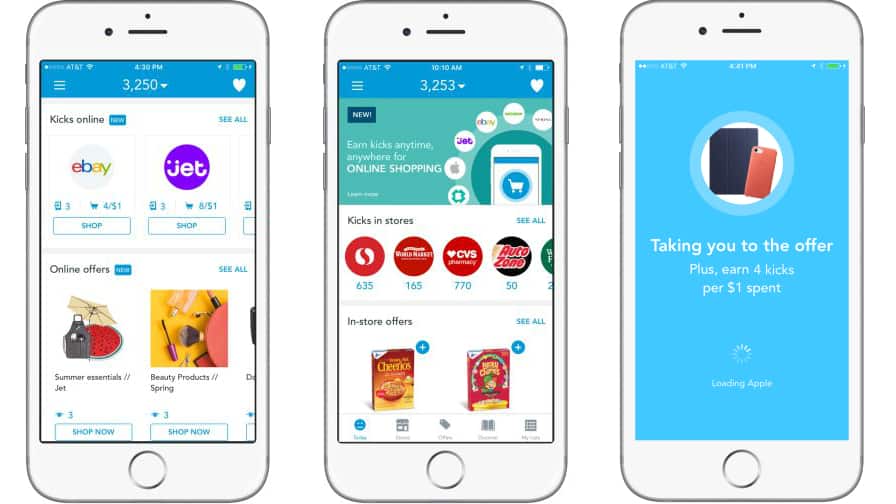 Fetch
A super easy app to use- Fetch is a receipt scanning app that rewards users for purchases they are already making. That means your random Amazon hauls, your morning coffee and your grocery bills are all getting reward points. Fetch incentivizing purchases of particular brands and items with extra points, but you don't have to purchase any of their suggested items to receive points. Each receipt you scan will award you 25 points. These points add up faster than you would think too. These points can be redeemed for Starbucks drinks, gift cards, magazine subscriptions, and more.
For more info on receipt scanning apps and how they can benefit you, check out our article on Receipt Scanning Apps. A great program to take advantage of, Receipt Scanning Apps compensate you for purchases you are already making. Meaning you get rewarded for partaking in your daily life- what is better than that?!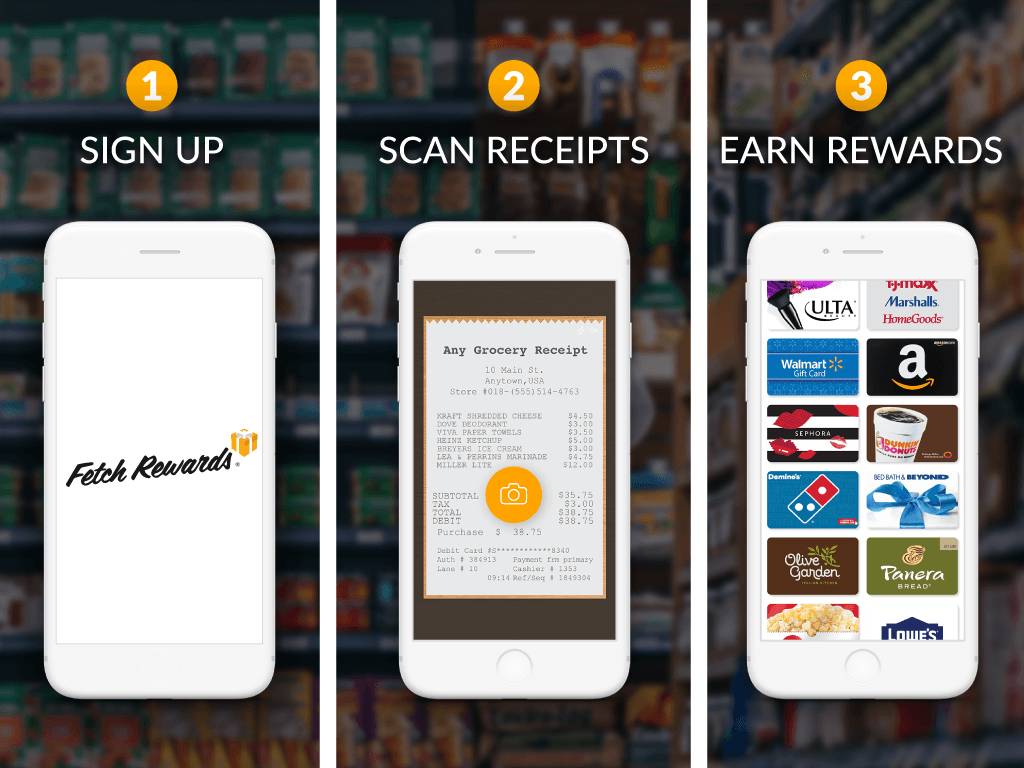 Living Social
A similar concept to Groupon, Living Social is an app that offers deals in your area, like hotels, nail appointments, or new restaurants. But it isn't limited to experiences and services. You can also get tangible items from Living Social like clothing, or sports equipment. Plus if you share your purchase on your social channels and three of your friends purchase the same offer, you will get your deal for free!