How to Sell Food on Amazon
How to Sell Food on Amazon
In recent years, more people have reduced their visits to local grocery stores in favor of ordering food, beverages and home goods online. Amazon provides a convenient and simple method of getting just about any grocery product imaginable delivered right to your door.
The growth figures as a percentage of the overall market for groceries show just how much the online sector has grown.
Selling food on Amazon is far from straightforward. Obviously, Amazon as a company has to think about its processes for this and how they can protect anyone who wants to buy their food products through the platform. You can't easily just start making your own jelly at home and then sell it on Amazon, there are a number of due processes. In this guide, we're delving further into how to sell food on Amazon and what requirements need to be met.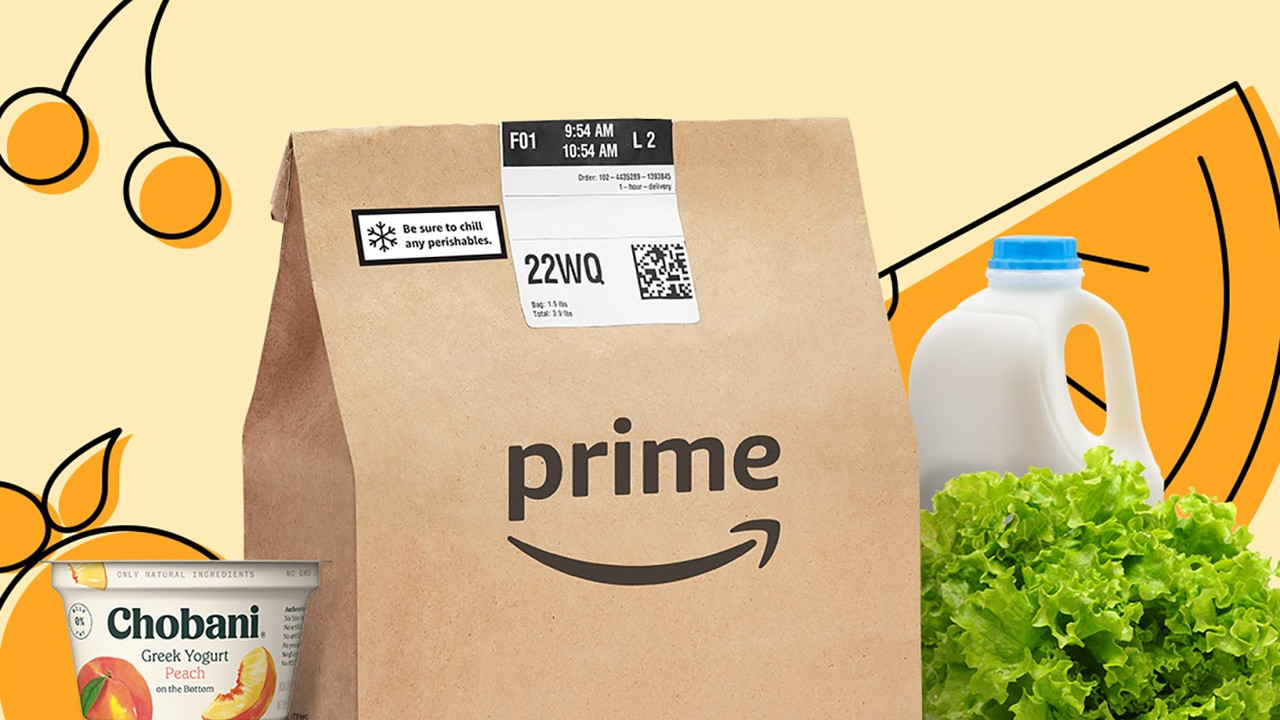 Why Sell Food on Amazon?
With strict requirements for sellers, why is the Grocery category still so appealing?
Projected growth. The growth that online grocery sales has experienced in recent years speaks for itself. This is projected to grow further in the coming years as more people transition to online grocery shopping.
Constant demand. Unlike durable good, groceries are repeatedly purchased, often on a weekly or monthly basis. For this reason food brands can spend more to acquire new customers who will have a high lifetime value through recurring purchases.
Room to specialize. Certain sub-categoires or grocery, such as Coffee have garnered lots of interest from consumers for boutique and micro brands with unique flavors and branding.
Requirements for Selling Food on Amazon
Amazon clearly sets out some strict guidelines for selling food. You need to ensure that your account is in very good standing, and apply for the right to sell food on Amazon. This is one of the categories that needs to be "ungated" before you can start listing your products.
You need to have a professional selling account, and to apply to sell food you will have to provide either the product invoices from a supplier, or a copy of a Quality Management System (QMS) that proves the products are safe.
According to the guide on Seller Central, your Amazon Account Health needs to show the following:
- Order defect rate (ODR): < 1%
- Pre-fulfillment cancel rate or Cancellation rate (CR): < 2.5%
- Late Shipment Rate (LSR): < 4%
The application to sell food products is usually answered within a week, but this means you do have to provide evidence of your food products being safe and legitimately sourced.
Food Product Listings and Shipping Requirements
Amazon Shipping Requirements
Product listing requirements are always important when selling products on Amazon, but in certain categories they are crucial. Food and drink products need to be labeled correctly. Not only is this the right thing to do for customers, it can even be a legal requirement.
- Dietary or allergen claims need to be shown on the listing and the product label. They need the "appropriate regulatory approvals." This is true for things like dairy-free and kosher products.
- PPU (Price Per Unit) data has to be given, and it must be accurate.
- Food must be properly prepared, packaged, sealed, and labeled.
- You must be licensed, or have approval from the relevant government agency for the products you plan to sell.
- It is your responsibility to make sure your products comply with the law, both federally and in your state.
- No used products can be sold in these categories.
- Shelf life and expiry date must be clear on the products you are selling. You can't alter the expiration date.
- Food must be packaged in a way that avoids "contamination, spoiling, melting, and damage."
- FDA laws regarding labeling must be followed.
You can read more on calculating the price per unit for multi-packs of food here.
You may even be able to sell frozen or refrigerated food on Amazon, but the process becomes even more restricted, with more hoops you need to jump through. The company needs you to "verify the chill chain" and ensure that food has stayed at the correct temperatures throughout. Shipping in a cold container can also be a further challenge.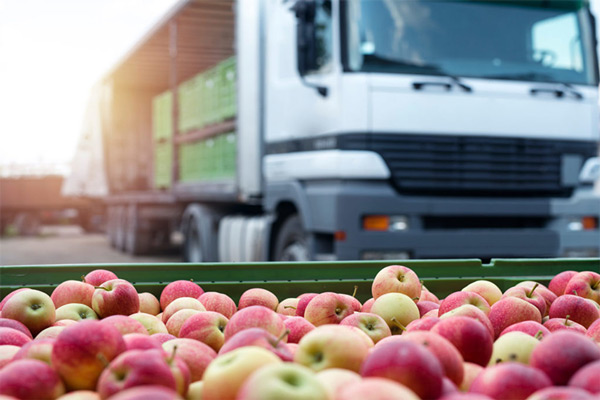 Why The Restrictions Are So Tight
Imagine the uproar if Amazon were found to be stocking and selling food that was past its use-by date, not federally approved, or claimed to be dairy-free when it was not.
Amazon has to have processes in place to ensure that the products are advertised properly, and stick to both federal and state law. The FDA has strict guidelines when it comes to food and drink, as well as supplements and other consumable products.
Tips For Selling Food on Amazon
So, in spite of there being some really tough restrictions, the Grocery category on Amazon can still be a fantastic option for sellers, whether you're brand new to selling on Amazon, or you've been doing it for a while.
Top tips to make a success out of your venture selling food on Amazon include:
- Sell food with a long shelf-life. You don't want your food to have to get thrown out due to the expiration date being reached or exceeded.
- Win the buy box. This is a crucial part of selling on Amazon. Use a product listing that already exists, and by undercutting other sellers and keeping your account in good standing, you'll by default generate the sale when someone clicks the buy now button.
- Keep your records and keep a close eye on your account. With poor account health, Amazon is sure to clamp down and at the very least investigate your account.
Conclusion
Undeniably, there is a large amount of risk and reward when it comes to selling food on Amazon. While it can be hard to get started compared to some categories, if you manage to win the buy box and sell a product that is popular, you can rely on regular orders and potentially large profit margins. There are undeniable opportunities in the growing food niche for those willing to put the work in.
Sellers trust Rebaid with over 3,000 product launches every month!